32008 x bearing is a kind of industrial production parts.
Size parameters
Model: 332008 x
Series: Tapered Roller Metric 30000 Series
Inner ring: 32008 x
Outer ring: 32008 x
Inside diameter: 40.000 mm
Outer diameter: 68.000 mm
Thickness: 19.000 mm
Main suitable cage for 32008 x taper roller bearing: steel plate stamping cage, synthetic resin forming cage, pin cage.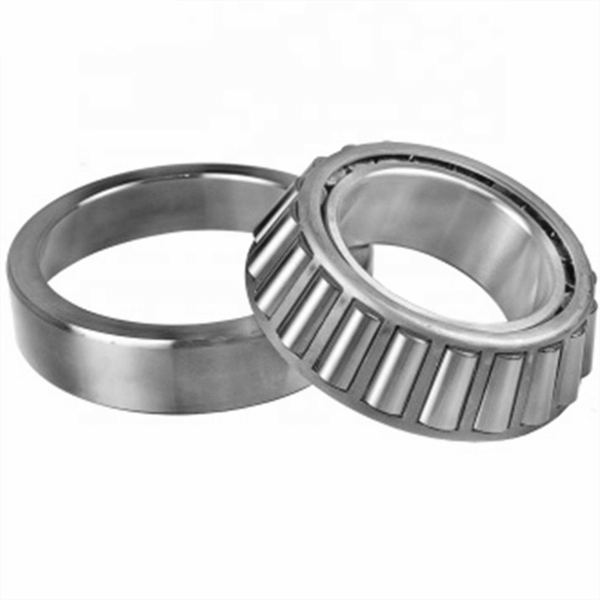 Main applications for 32008 x taper roller bearing: automotive: front wheel, rear wheel, transmission, differential pinion shaft.Machine tool spindle, construction machinery, large agricultural machinery, railway vehicle gear reduction device, rolling mill roll neck and reduction device.
Points for attention in the use of 32008 x bearings:
(1) keep tapered roller bearings 32008 x and their surroundings clean.
Even small dust that can't be seen by the eye will bring bad effects to bearings.Therefore, to keep the surrounding clean, so that dust does not invade the bearing.
(2) Use with care.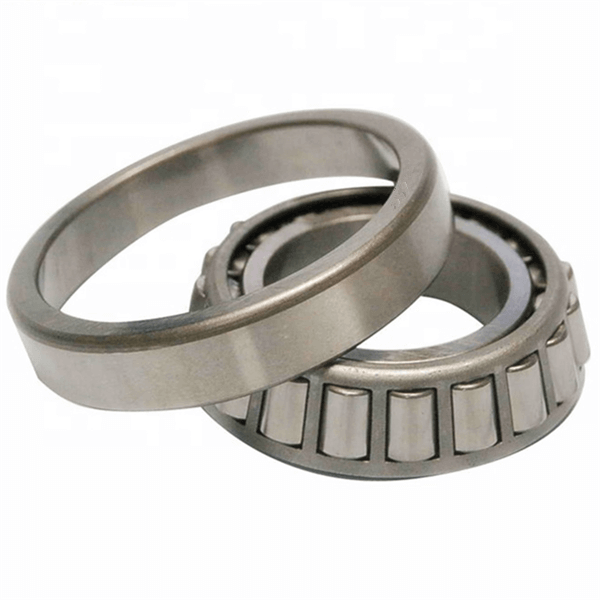 When the tapered roller bearing 32008 x is strongly impacted in use, it will produce scars and indentation, which becomes the cause of the accident.In serious cases, it will crack and fracture, so it must be paid attention to.
(3) Use appropriate operating tools.
Avoid replacing existing tools; use the right tools.
(4) pay attention to the corrosion of tapered roller bearings.Sweat on the hands will be the cause of rust when handling bearings.Pay attention to use clean hands to operate, preferably with gloves as far as possible.
Tapered roller bearings use hearing to identify irregular operation is a very common method, such as using an electronic stethoscope to detect the abnormal noise of a part is used by experienced operators.If bearings are in good operation condition, they will emit a low whine sound. If they emit a sharp hissing sound, tapered roller bearings, squeaks and other irregular sounds usually mean that bearings are in bad operation condition.
If you need 32008 x bearing or need any other bearings, please feel free to contact me!
Contact: Leon
Email: nsk@zyslbearing.com
Skype: lh19881023
MP/Whatsapp: +8615098916271