440c stainless steel is a high carbon and high chromium martensite stainless steel.Carbon content is 1.0%, chromium content is 17%.
Application:440c stainless steel is mainly used to make bearing parts that work in corrosive environment and strong oxidation atmosphere without lubrication.The 440 stainless steel has good dimensional stability at high temperature, so it can also be used as corrosion resistant high temperature bearing steel.In addition, it can also be used to manufacture high quality knives, such as medical scalpels, scissors, nozzles, bearings and so on.The 440C has a low dynamic load capacity.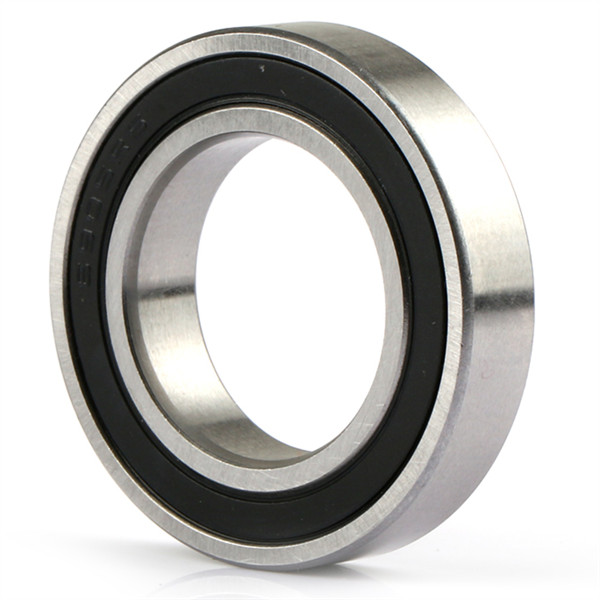 The 440c stainless steel has the highest hardness of all stainless and heat resistant steels.Used for nozzles and bearings.440F: improves the cutting performance of 440c stainless steel.Used in automatic lathes. Martensitic stainless steels have the same hardening properties as ordinary alloyed steels, so a wide range of mechanical properties can be obtained by selecting grades and heat treatment conditions.
The carbon content of 440c stainless steel is c-1.%. This kind of steel has good rust resistance. It is the commonly used stainless steel imported from China to produce knives.If heat treated as stainless bearing steel, cryogenic treatment prior to tempering is generally recommended.This cryogenic treatment improves the hardness, abrasion resistance, and dimensional stability of the steel.Therefore, the cryogenic treatment of 440c stainless steel is often used for tool heat treatment.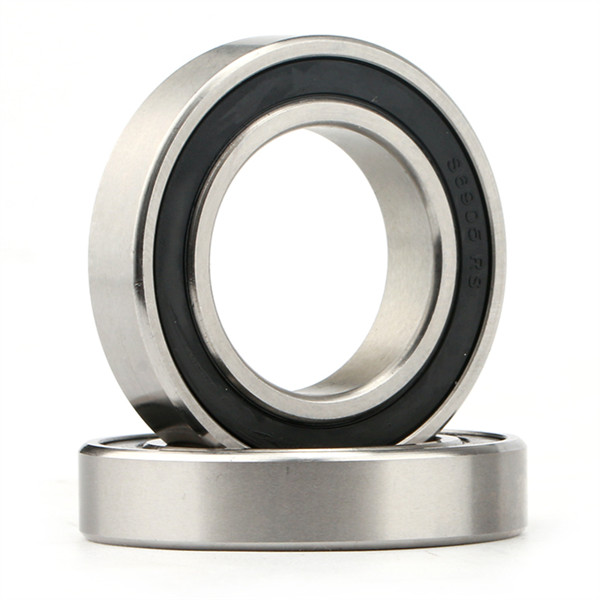 440 stainless steel have high hardness and moderate wear resistance, when grinding, its disadvantage is that the viscosity is relatively large, and quickly warming.It is suggested to use chrome corundum or microcrystalline corundum grinding wheel for grinding.The annealing temperature of 440c stainless steel is very low. When it is used as a tool and bearing for heat treatment, the recommended hardness is hrc57-59. If cryogenic treatment is carried out, the hardness can reach HRC60.Corrosion resistance and toughness are very strong, is more widely used in hand and high quality factory cutting tools
If you want to know more about 440c stainless steel or need any other bearings, please also contact me!
Contact: Leon
Email: nsk@zyslbearing.com
Skype: lh19881023
MP/Whatsapp: +8615098916271