Roller skating and skateboard shoes traverse beautiful arcs in the air, relying on stable and reliable bearings. We are the most professional in making bearings! The price of our 608zz c3 skateboard bearings is relatively low, because we are a manufacturer and we hope to win more market demand faster through low profits, so as to achieve the purpose of expanding sales. We can customize the specifications according to the different requirements of customers, including printing marks on the 608zz c3 bearing cover, and making customized packaging boxes of non-standard bearings and so on. You can learn more about us through the following content.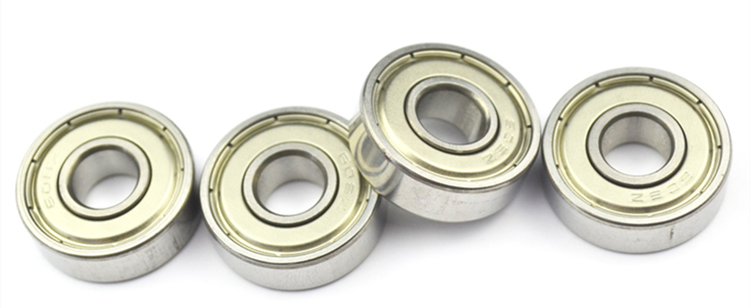 Generally speaking, in the skateboard bearing industry, 608zz c3 (8*22*7mm) is a popular and widely used bearing. Most customers will choose this specification, but some customers will also choose other specifications and sizes, including 6900ZZ (10*22*6mm), 627ZZ (7*22*7mm), 688ZZ (8*16*5mm)
Our 608zz c3 skateboard bearing grades are ABEC-3, ABEC-5, ABEC-7 and ABEC-9. Because ABEC-5 has a relatively low price and better quality, and ABEC-5 has a high cost performance, ABEC-5 has won people's love with its low price and high quality.
If you need any brand bearings or any models of bearings, please contact me!
Contact: Grace
Email: ntn@llhbearing.com
Skype:+8618668903871
MP/Whatsapp: +8618668903871
Wechat:GraceXu1234