624zz micro deep groove ball bearings refer to metric series, with an outer diameter of less than 9mm.Inch series, of various types of bearings with an outer diameter of less than 9.525mm.The main materials are carbon steel, bearing steel, stainless steel, plastic, ceramics, etc., of which the smallest inner diameter can be achieved 0.6mm, generally more with an inner diameter of 1mm.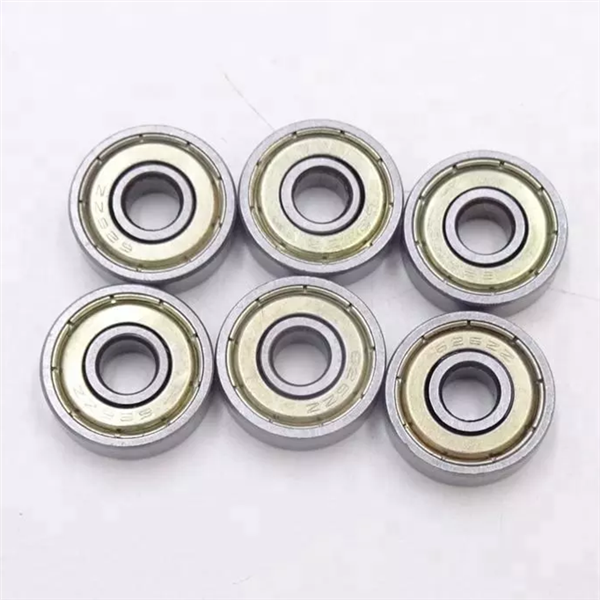 Among the small bore miniature bearings, the types of 624zz micro deep groove ball bearings include ZZ steel plate dustproof Cover series, and black color 2RS rubber seal, flanged rib series, etc.
Different material seal  has different faetures,such as ZZ,it has high speed;but if rubber seal,it can prevent water.
624zz is used to all kinds of industrial equipment.Such as small motors and other fields with high speed and low noise.Besides,office equipment, micro motors, instrumentation, laser engraving, small clocks, soft drives, pressure rotors, dental drills, hard disk motors,video recorder drums.Toy models, computer cooling fans, money counters, fax machines and other related fields.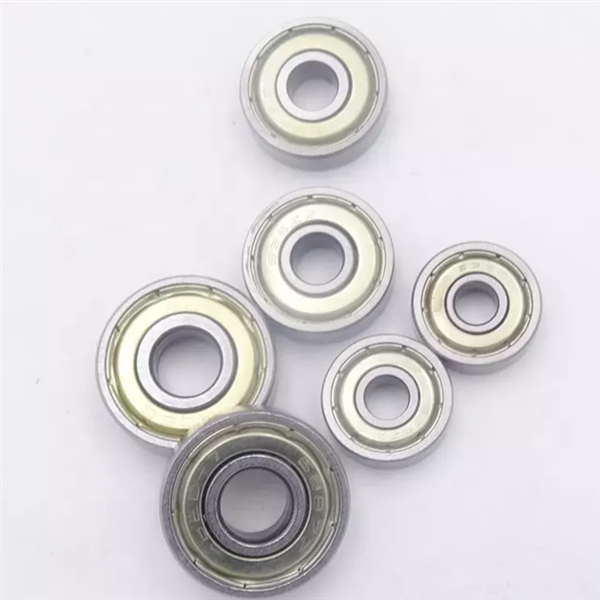 About 40% of the failures of 624zz miniature deep groove ball bearings are caused by contamination by dust, dirt, debris and corrosion. Contamination is usually caused by incorrect use and poor use environment.Besides,it can also cause torque and noise problems. Miniature bearing failures caused by the environment and contamination are preventable.The cause of such failures can be determined by simple visual inspection. Erosion of 624zz miniature bearings is easily avoided as long as they are properly used and installed.
Therefore, we should choose according to the actual situation in the selection process.It should be noted that the accuracy of bearings is not as we think, the higher the accuracy, the better.
If you need 624zz micro bearing or need any other bearings, please feel free to contact me,we will offer you best quality bearings!
Contact: Leon
Email: nsk@zyslbearing.com