6308 bearing is a deep groove ball bearing with inner diameter :40, outer diameter :90 and thickness :23mm, single row, no seals.
6308 bearing Application Industry:
Smelting equipment, magnetic chuck, medical auxiliary equipment, coking equipment, machine tool rod, cutting equipment, machine tool spindle, treatment equipment, steel rolling equipment, machine screw, gas furnace, cooling pipe, monitoring equipment, aging furnace, square box, roller furnace and guide rail, traction, corrective devices, tempering furnace, magnetic separator, etc.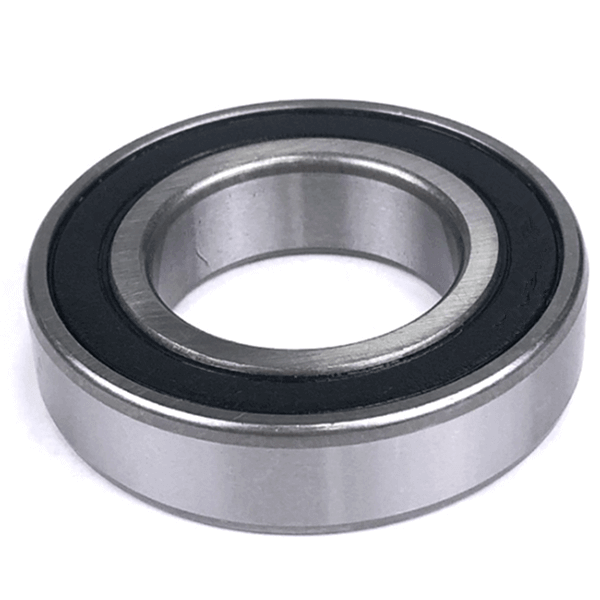 6308 bearing is a 40 mm Ball Bearing that can be used in many rotary and factory automation applications. 6308 Deep Groove Ball Bearings is an open style bearing. 6308Z ball bearing is a single row raceway and single shielded. 6308ZZ ball bearing has a single row raceway and it is shielded on each side.6308DDU, 6308LLU, 6308-2NSE ball bearing are shielded by two rubber seals on each side.6308 Ball Bearing Inner Dimension 40mm X Outer Dimension 90mm X Width 23mm is an open style ball bearing designed for high rotational speeds and high dynamic loads.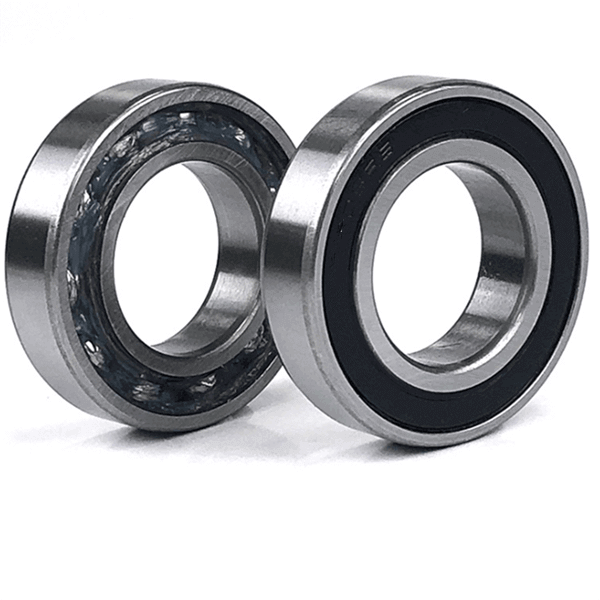 6308 bearing is the most common 6308 bearing. Its simple structure, easy to use. Mainly used to bear radial load, but increases when the radial bearing clearance, with certain properties of angular contact ball bearings can handle radial and axial joint load. 6308 bearing should not be used in a high speed thrust ball bearings, they can be used to bear the pure axial load. With the same size compared to other types of bearings, such bearings friction coefficient is small, extreme high speed. However, the impact of intolerance, unfit to bear heavy loads.It is widely used in automobiles, tractors, machine tools, motors, pumps, agricultural machinery, textile machinery.
If you need 6308 bearing or need any other bearings, please also contact me to get more detail!
Contact: Leon
Email: nsk@zyslbearing.com
Skype: lh19881023
MP/Whatsapp: +8615098916271