Bearing uc 207 belong to the outer spherical bearing series, bearing uc 207 inner diameter is 35mm, the outer diameter is 72mm, the model is bearing uc 207, the height is 42.9mm, the weight is 0.52kg, it is the outer spherical bearing with top wire.
Generally, there are two top filaments on the outer spherical ball bearing, with an Angle of 120°. Its characteristic is to use the top filaments to press on the shaft when it is matched with the shaft, thus playing a fixed role. However, its mating environment requires that the vibration range must be small.This kind of spherical ball bearing is more common, widely used in textile machinery, ceramic machinery and other manufacturing industries.
The uc 207 is actually a variant of the deep groove spherical inlet bearing. Its outer ring outer diameter surface is spherical, which can be matched into the corresponding concave spherical inlet bearing seat to play the role of aligning.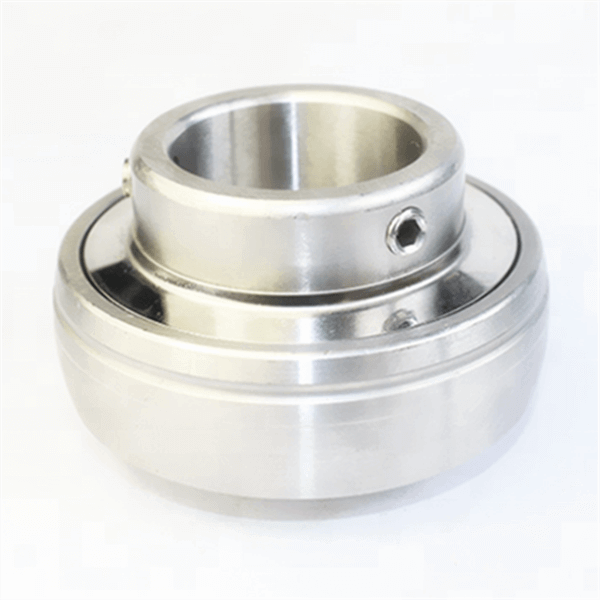 Although uc 207 basic performance with deep groove ball bearings should be similar, but because of the bearing are mostly applied in mechanical rough, installation location is not accurate, the axis of the shaft with a hole to neutral, or under the condition of large axial length and deflection etc, and the bearing uc 207 itself precision is not high, some structure is rough, so common to actual performance comparison of the same specifications of the deep groove ball bearings to play on a considerable discount.For example, the bearing uc 207 with top wire is applied to the through-shaft with high stiffness difference and deflection. This bearing uc 207 has two sides with sealing ring, which can strictly prevent the invasion of dirt.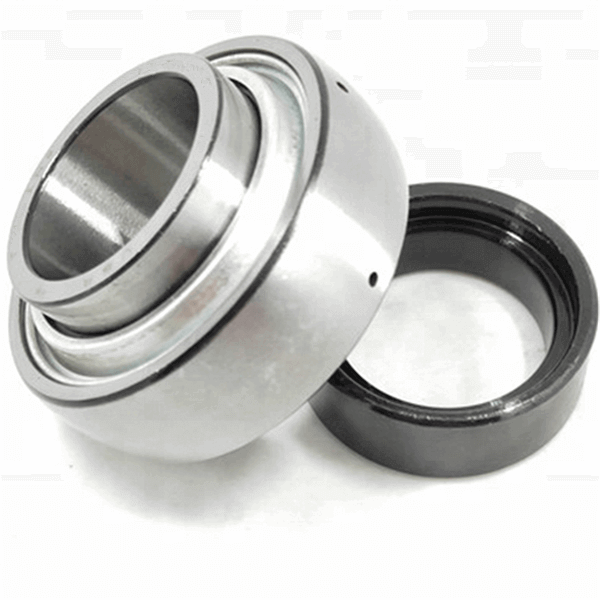 If you need bearing uc 207 or need any other bearings, please also contact me!
Contact: Leon
Email: nsk@zyslbearing.com
Skype: lh19881023
MP/Whatsapp: +8615098916271