The processing forms of deep groove ball bearing 6802rs are as follows:
1, multi-process processing: general bearing production needs 20~40 processes, as many as 70.
2, molding processing: the working surface of bearing parts are rotary forming surface, suitable for processing by forming method.
3, precision machining: most of the surface of the bearing parts should be ground, and the grinding size and geometric accuracy are in μm.
Cause of corrosion for 680 2rs bearing:
In many cases, 680 2rs bearing corrosion will occur, there are many reasons for bearing corrosion, the most common in our daily life are the following main factors.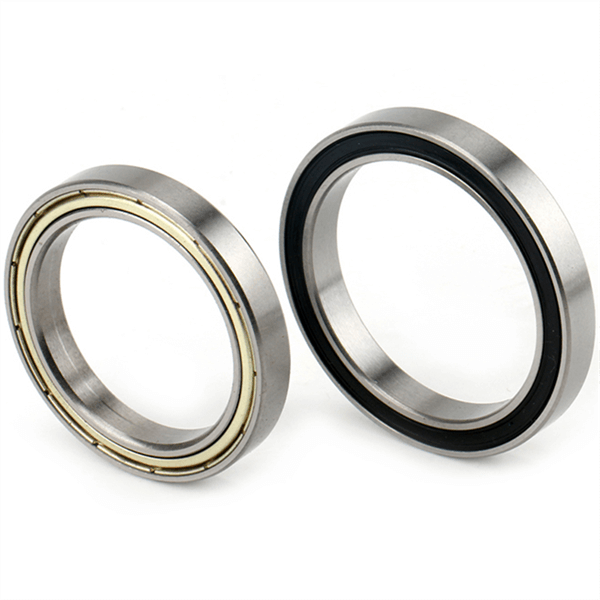 1) Intruded by water and dirt due to poor sealing device;
2) The 6802rs bearing has not been used for a long time, exceeds the rust prevention period, and lacks maintenance.
3) The roughness of metal surface is large;
4) Contact with corrosive chemical media, 680 2rs bearing cleaning is not clean, the surface is stained with dirt, or contact bearing with sweat hand, bearing cleaning, not timely packaging or installation, long-term exposure to the air, by air moisture invasion and contamination;
5) ambient temperature and humidity and contact with various environmental media;Failure of anti-rust agent or quality nonconformity.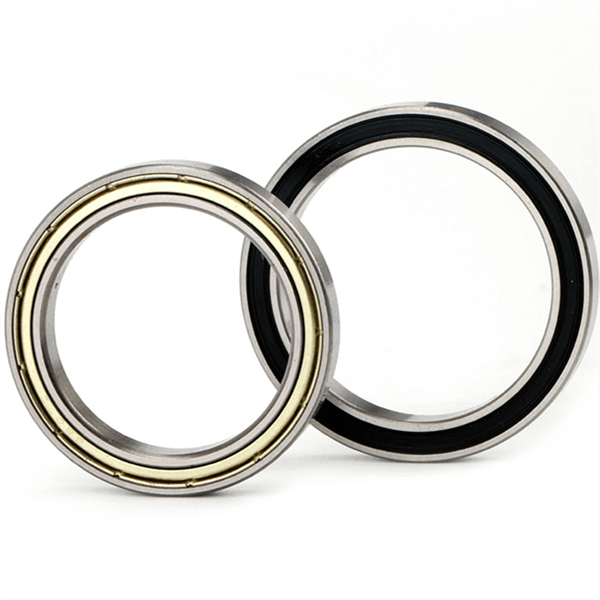 680 2rs application:
Deep groove ball bearings 680 2rs can be used in gearboxes, instruments and meters, motors, household appliances, internal combustion engines, traffic vehicles, agricultural machinery, construction machinery, engineering machinery, roller type roller skates, yo-yo, etc.
680 2rs bearings are the most commonly used rolling bearings.Its structure is simple and easy to use.Mainly used to bear radial load, but when the radial clearance of the bearing is increased, it has the performance of a certain angular contact ball bearing, and can bear radial and axial combined load.
If you need 680 2rs bearing or need any other bearings, please feel free to contact me!
Contact: Leon
Email: nsk@zyslbearing.com
Skype: lh19881023
MP/Whatsapp: +8615098916271