7202 2rs bearings are angular contact ball bearings with an inner diameter of 15mm.
Bearing dimension parameter
Model:7202 2rs
Brand: LLH
Series: angular contact ball bearings
Inside diameter: 15 mm
Outer diameter: 35 mm
Thickness: 11 mm
7202 2rs can bear radial load and axial load at the same time.It can work at high speed.The larger the contact Angle, the higher the axial bearing capacity.High precision bearing 7202 2rs usually have a 15 degree contact Angle.The contact Angle increases under the action of axial force.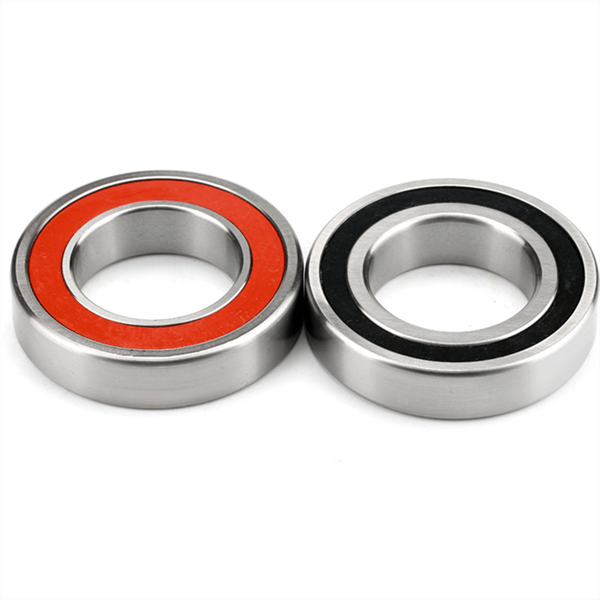 Angular contact ball bearing 7202 2rs can only bear the axial load in one direction, and will cause additional axial force when they bear the radial load.And only limit the axial displacement of the shaft or shell in one direction.Angular contact ball bearings have a contact Angle of 40 degrees, so they can withstand a large axial load.Angular contact ball bearing 7202 2rs are of a non-separable design and have uneven shoulder heights on both sides of the inner and outer rings.To increase the load capacity of the bearing, one of the shoulders is machined lower so that the bearing can hold more steel balls.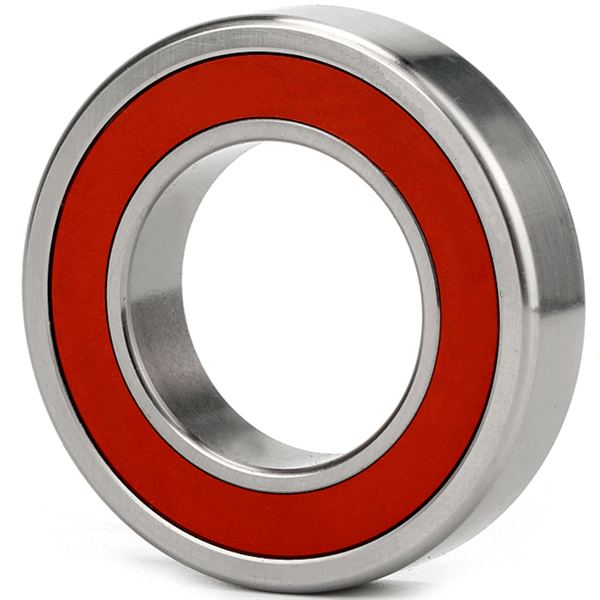 7202 2rs feature
1, general assembly bearings
General purpose assembly 7202 2rs bearings are specially engineered so that when the bearings are mounted close to each other, any combination can achieve a given internal clearance or preload, as well as an average load distribution, without the use of gaskets or similar devices.
Pair bearings are used when the load carrying capacity of a single bearing is insufficient (using cross-link configuration) or when combined loads or axial loads acting in two directions (using back-to-back or face to face configuration) are to be borne.
2, the basic design of the bearing (can not be used as a general assembly), for the configuration of a single bearing.
If you need 7202 2rs bearing or need any other bearings, please also contact me!
Contact: Leon
Email: nsk@zyslbearing.com
Skype: lh19881023
MP/Whatsapp: +8615098916271