Nu1040 bearing dimensions, parameters and specifications
Bearing model :nu1040 bearing
Bearing series: cylindrical roller bearings, single row, NU design
Bearing inner diameter :200
Bearing outside diameter :310
Bearing thickness :51
Bearing brand :LLH bearing
Nu1040 bearing purposes:
Some bearing can be used for: low temperature refrigerator, plastic welding machine, steel rolling equipment, radial drilling machine, crushing equipment, no leakage of pump, ceramic cutting machine, press, animal husbandry, farming machinery, open the reaction kettle, business card printing machine, project and engineering design, rubber molding machine, plastic calender, bucket elevator, kneading machine, phototypesetter, rehabilitation physical therapy equipment, etc.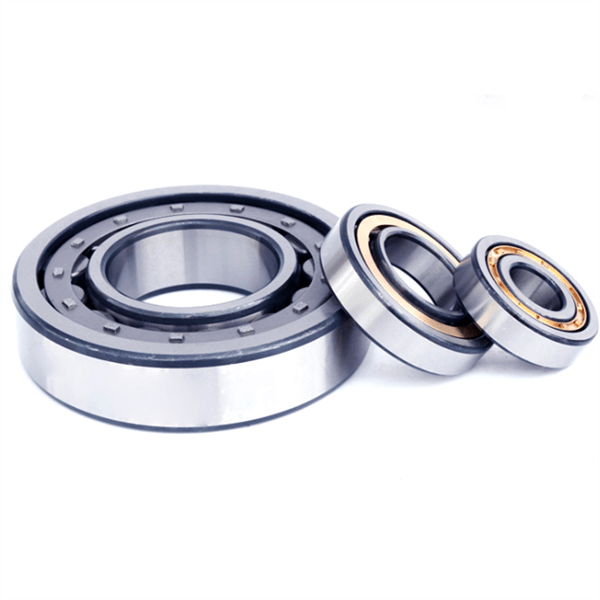 The rolling body of nu1040 is a centripetal rolling bearing of a cylindrical roller.The internal structure of nu1040 cylindrical roller bearings adopts rollers arranged in parallel, and a spacer or isolation block is installed between the rollers, which can prevent the tilt of the rollers or the friction between the rollers, and effectively prevent the increase of rotation torque.
The characteristics of nu1040 bearing:
1. Roller and raceway for line contact or repair line contact, radial bearing capacity is large, suitable for bearing heavy load and impact load.
2. Small friction coefficient, suitable for high speed, limit speed close to deep groove ball bearings.
3. The processing requirements for the shaft or seat hole are high. The relative deviation of the outer ring axis should be strictly controlled after the installation of the nu1040 bearing to avoid the concentration of contact stress.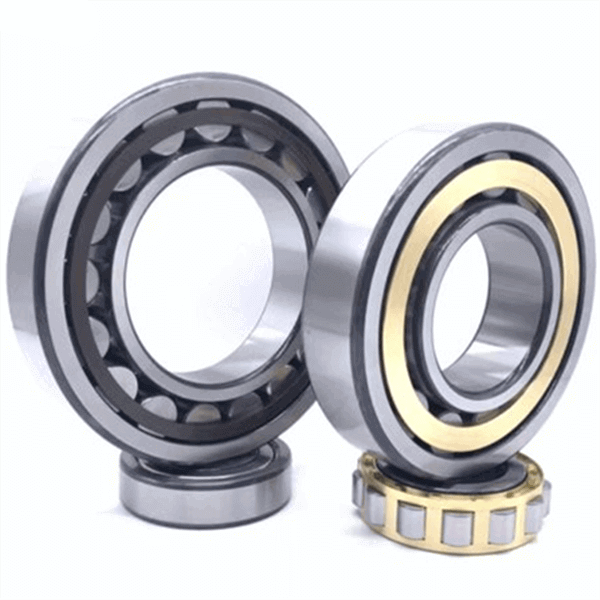 4.Cylindrical roller bearing nu1040 raceways and rollers are geometrically shaped.After the improved design, it has a higher bearing capacity. The new structure design of the flange and the roller end face not only improves the axial bearing capacity of the bearing, but also improves the lubrication condition of the contact area between the roller end face and the flange.
If you need nu1040 bearing or need any other bearings, please also contact me!
Contact: Leon
Email: nsk@zyslbearing.com
Skype: lh19881023
MP/Whatsapp: +8615098916271