Abec 11 skateboard bearings.A brightly colored dust cover.Using the world's most sophisticated manufacturing technology, the world's most sophisticated manufacturing bearings.The skateboard steel used is the highest end steel in the world.Its rotary accuracy and smoothness is other skateboard bearings can not be compared.A set (16 packs) of blank longboard, slide bearing and slide bearing roller skates.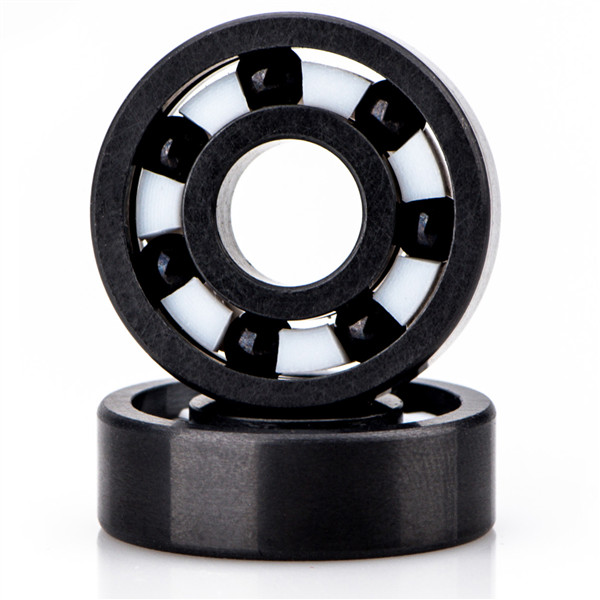 Each abec 11 skateboard bearings is made of 7 super hard steel balls inside a nylon cage for durability and smoothness.High speed slow friction slide bearing, pre-lubricated and perfect downhill sledge type skating, roller skating or various spins.It was slippery and fast.Replace your worn slide bearings with a new set of abec 11 skateboard bearings color slide bearings to maximize your skating fun.
Durable wear plate bearing, measuring idling time more than 120 seconds.Very fast and smooth.Durability of slide bearing and resistance to deformation of carbon steel under heavy load.As before, slide bearing is sealed in red to prevent dust, sand, rock and dust from entering, extend the service life of slide bearing and maintain accuracy.High quality, high precision abec 11 skateboard bearings, bring you wonderful skateboard time.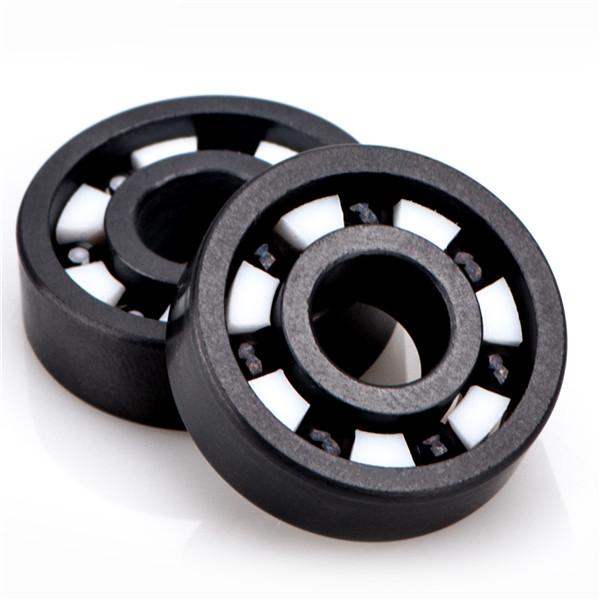 High quality abec 11 skateboard bearings suitable for all kinds of skateboards, long board and roller skating.Reasonable cost means you can order 16 packs of abec-11 slide bearings to replace worn slide bearings or long plate bearings next time.
Jinan Maolei Bearing Co.,Ltd., specially develop abec 11 skateboard bearings slide bearing for skateboard industry.In the industrial field of bearing industry, there is no abec-11. Jinan Maolei Bearing Co.,Ltd bearings has been producing abec 11 roller bearings for 20 years.In order to meet the high requirements of customers, we rarely improve the bearing accuracy on the basis of abec-9, and developed abec-11 bearing.There is no doubt that it is the most advanced slide bearing, which means it has the highest speed and the best performance.
If you need abec 11 skateboard bearings or need any other bearings, please also contact me!
Contact: Leon
Email: nsk@zyslbearing.com
Skype: lh19881023
MP/Whatsapp: +8615098916271