The rolling body is the centripetal rolling axial cylindrical roller bearings of cylindrical roller. The inner structure of axial cylindrical roller bearings adopts rollers to be arranged in parallel, and there is a spacer or isolation block between rollers, which can prevent the tilt of rollers or friction between rollers, and effectively prevent the increase of rotating torque.  
Axial cylindrical roller bearings characteristics  
Cylindrical roller and raceway line contact, radial load capacity.  Suitable for axial cylindrical roller bearings heavy load and impact load as well as high speed rotation.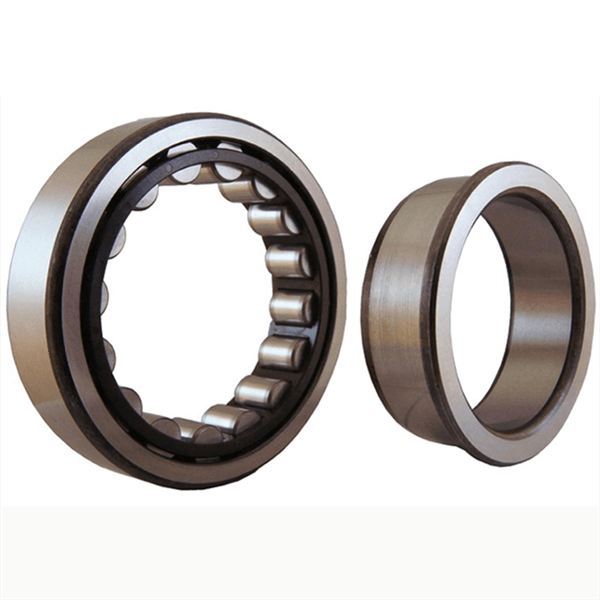 Axial cylindrical roller bearings raceway and rolling body are geometric shape.  After the improved design, it has a higher bearing capacity. The new structure design of the retaining edge and the roller face not only improves the axial bearing capacity of the bearing, but also improves the lubrication conditions of the contact area between the roller face and the retaining edge, and improves the performance of the bearing.  
Radial clearance adjustment method of axial cylindrical roller bearings:  
The commonly used methods to adjust the radial clearance of fully loaded cylindrical roller bearings are as follows:  
1. For the backlash of cylindrical and oval bearing bush, it can be adjusted by manual scraping or by repairing and scraping after turning with cushion in the bearing surface.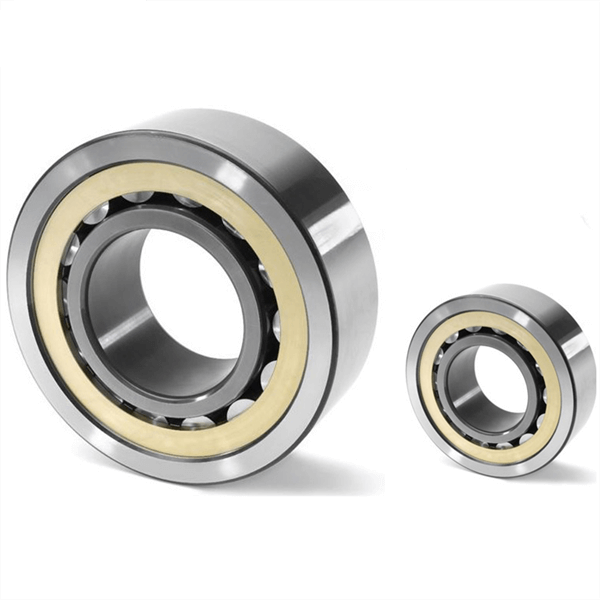 2, for the top clearance of cylindrical and oval bearing bush can be manually scraped or if the situation permits, the method of adding pad in the bearing surface adjustment.  
3, for multi oil wedge fixed bearing, in principle, it is not allowed to repair scraping and adjust the bearing gap, the gap should be replaced when appropriate.   
4.For multi wedge tilting bearing, it is not allowed to repair and scrape tiles, and the gap should be replaced due to tiles when appropriate. 
If you need axial cylindrical roller bearings or need any other bearings, please feel free to contact me to get more detail!
Contact: Leon
Email: nsk@zyslbearing.com
Skype: lh19881023
MP/Whatsapp: +8615098916271