Ceramic thrust bearing advantages:
First, because ceramics are almost not afraid of corrosion, ceramic thrust bearing are suitable for operation under harsh conditions full of corrosive media.  
Second, because the density of ceramic rolling ball is lower than steel, the weight is much lighter, so when rotating, the centrifugal effect of the outer ring can be reduced by 40%, and then the service life is greatly extended.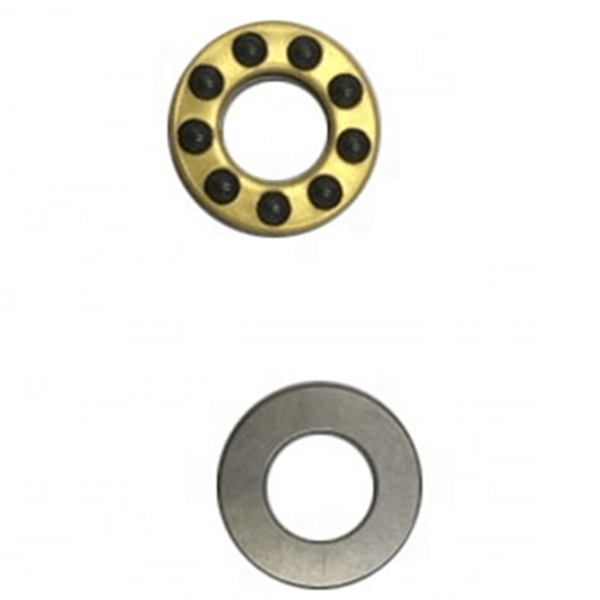 Third, the ceramic is less affected by thermal expansion and cold contraction than steel, so when the clearance of the ceramic thrust bearing is certain, the ceramic thrust bearing can be allowed to work in the environment where the temperature difference is more drastic.  
Fourth, because the elastic modulus of ceramic is higher than that of steel, it is not easy to deform when stressed, so it is conducive to improving the working speed and achieving higher accuracy.  
The main purpose for ceramic thrust bearing:
Ceramic thrust bearing has the characteristics of high temperature resistance, cold resistance, wear resistance, corrosion resistance, magnetoelectric insulation, oil free self-lubrication, high speed and so on.  
Can be used in extremely harsh environment and special working conditions, can be widely used in aviation, aerospace, navigation, petroleum, chemical industry, automobile, electronic equipment, metallurgy, electric power, textile, pump, medical equipment, scientific research and national defense and other fields, is a high-tech product of new material application.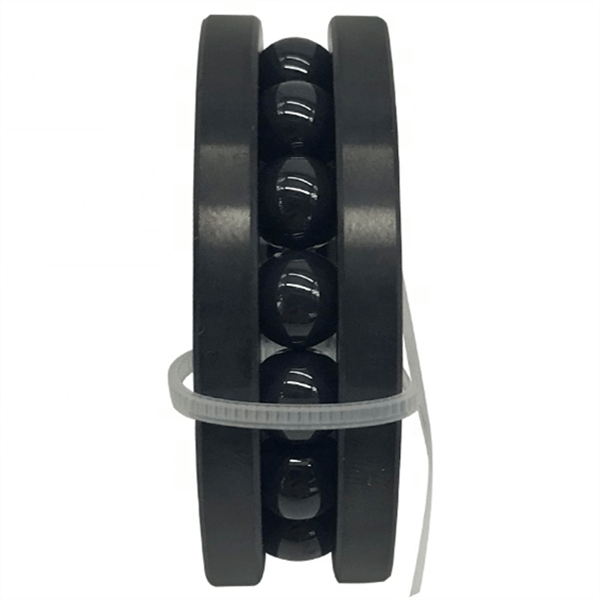 The ring and rolling body of ceramic bearing are made of ceramic materials, including zirconia (ZrO2), silicon nitride (Si3N4) and silicon carbide (Sic).The retainer of ceramic thrust bearing is made of polytetrafluoroethylene, nylon 66, polyetherimide, zirconia, silicon nitride, stainless steel or special aviation aluminum, so as to expand the application of ceramic bearings.  
If you need ceramic thrust bearing or need any other bearings, please feel free to contact me to get more detail!
Contact: Leon
Email: nsk@zyslbearing.com
Skype: lh19881023
MP/Whatsapp: +8615098916271