Axial thrust bearing is special bearings used for bearing axial forces, that is, the axial parallel direction of the force bearing.Axial thrust bearing is divided into thrust ball bearings and thrust roller bearings.
Axial thrust bearing mainly bears axial load, and it is widely used.Although the installation operation of thrust bearings is relatively simple, there are still frequent errors in actual maintenance, that is, the bearing's tight ring and loose ring are not installed in the correct position, which results in the loss of the bearing, and the journal is quickly worn.The tightening ring is installed on the end face of the stationary part, that is, the wrong assembly.The inner ring of the tightening ring and the journal are in transition coordination.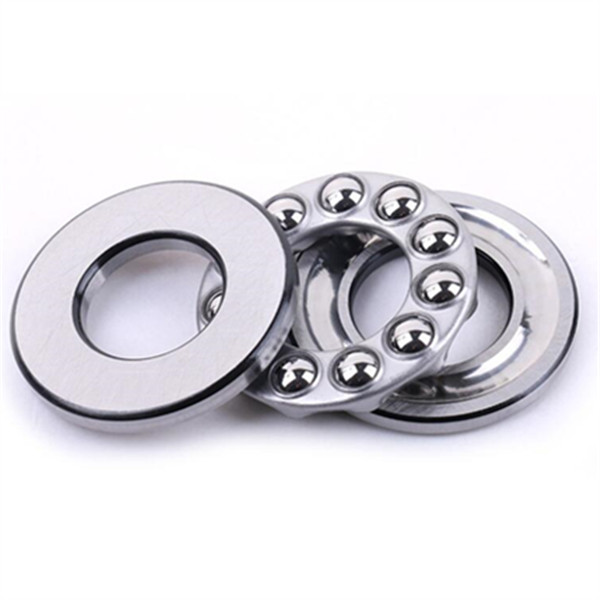 Thrust ball bearing is divided into thrust ball bearing and angular contact thrust ball bearings.The gasket groove of the ball and cage components with axial circle of raceway called axial circle, cooperate with shell circle of raceway called seat. A double bearing will cooperate with shaft. A one-way bearing can withstand one-way axial load, two-way bearing can be subject to bi-directional load.The installation of the seat are angled with self-aligning spherical bearing performance, can reduce the influence of the installation error.This axial thrust bearing is mainly used in automobile steering mechanism, machine tool spindle.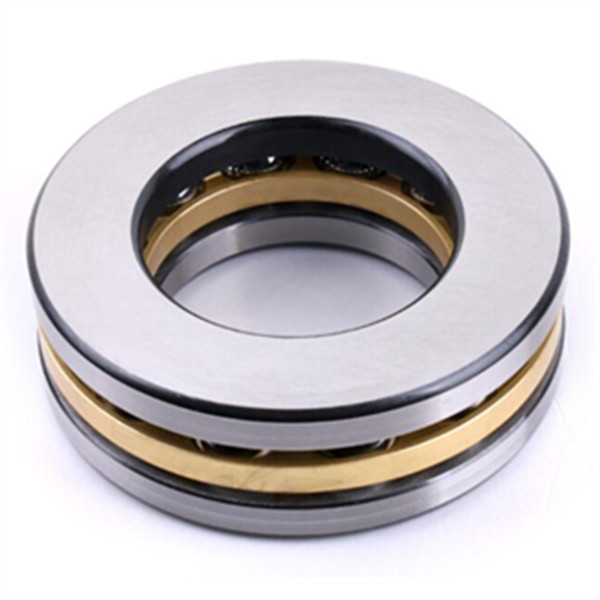 Thrust roller bearings are divided into thrust cylindrical roller bearings, thrust center roller bearings, thrust taper roller bearings, thrust needle bearings.
Application for axial thrust bearing:
Thrust cylindrical roller bearings are mainly used in oil RIGS, iron and steel machinery.
This kind of bearing is mainly used for hydraulic generator, vertical motor, propeller shaft for ship, tower crane, extruder, etc.
Axial thrust bearing this type of bearings are mainly used in one direction: crane hook, oil rig rotating ring.
If you need axial thrust bearing or any models of bearings, please contact me!
Contact: Leon
Email: nsk@zyslbearing.com
Skype: lh19881023
MP/Whatsapp: +8615098916271
Wechat:leon15098916271