In August this year, I received an inquiry from Poland, and saw that the customer had written clear purchasing information. That he need deep groove ball bearing 6205.After conducted a survey on the customer's background through the company name and customer name, I knew that this was my target customer. Then I went to email to communicate with customer.
At the beginning, the customer doesn't onform us the seal type, stating the required quantity, it's kinda important to know the seal type:ZZ or 2RS. In this case, we should figure out this first and don't scare off customers by making random offers. We should learn to know customer's requirements correctly and find some places where we can negotiate, compromise and make concessions.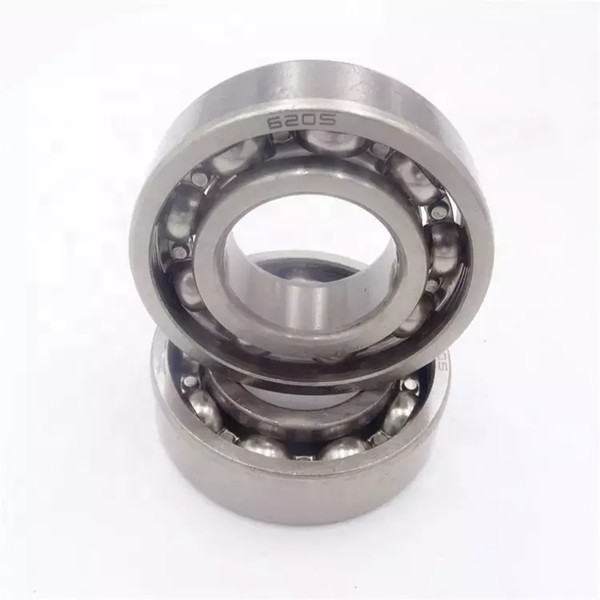 Later, I quoted the ball bearing 6205 open type price to the customers, asked if this is what he need.Besides,we also can provide ceramic material.emphasized our corresponding advantages in terms of price, quality, delivery date and service,the customers could know more about our bearing and factory advantages.But he did not reply.
So I told him,since I don't know the bearing work situation,I just quoted as the model:6205.There are also metal and rubber seal.Then he gave me feedback,he loooked up his machine,he need rubber seal.Which is 6205-2RS,then I checked 6205-2RS price and quoted for him soon.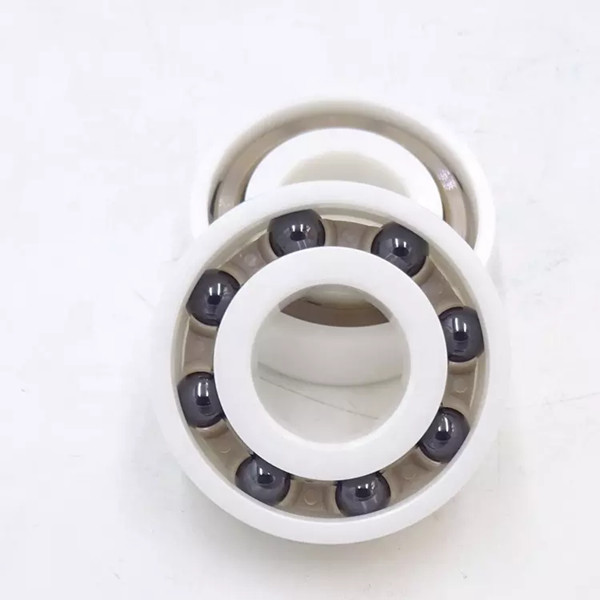 After a while, the customer didn't reply, but I still insisted on updating the latest price and real-time freight of ball bearing 6205 to the customer during the customer's working hours, or attaching the pictures and videos produced by us, so that the customer can better understand the quality advantages, and also send some greetings during holidays.Then customer can think of me at the first time when they need it. Thanks to my efforts, the customer finally decided to take samples to testify in Oct.And he told me our bearings are good a few days ago,he will place large order soon.
If you need any brand bearings or any models of bearings, please contact me!
Contact: April
Email: nsk@llhbearing.com
Skype/wechat:april15315593063
MP/Whatsapp: +8615315593063