Rolling bearings are graded according to accuracy:1. The size requirement value is different, and the product with high ball bearing grades has small dimensional deviation.
2. The required value of the rotation accuracy is different, and the product with high ball bearing grades
has high rotation precision.
3, the surface shape and surface quality requirements are not the same,
4. Products with extremely high ball bearing grades have better material properties than products with general accuracy grades.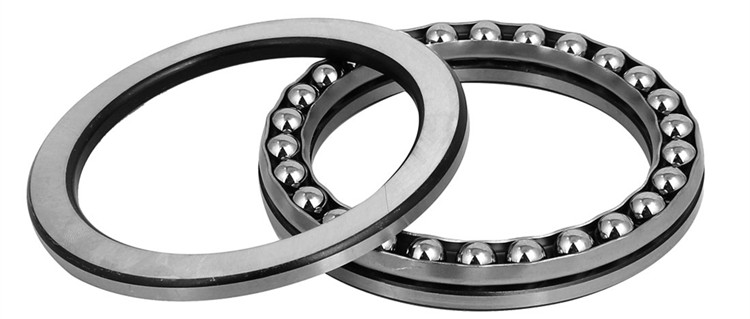 Therefore, the ball bearing grades are divided into the following six levels from low to high: 0; 6; 6X; 5; 4; Generally, the bearing with high ball bearing grades is often referred to as high-precision bearing. This is a customary name. It is only said that the bearing has high precision, and there is no special requirement for high-precision bearing from that bearing.
The ball bearing grades are divided into four levels: PO-P6-P5-P4-P2. The PO grade is the national standard. It is also the most common standard in the bearing industry. Therefore, it is also called the ordinary grade. Most of the domestic manufacturers are also They are all producing PO grade products, and the P2 grade is the highest precision grade! Specific technical parameters are also standard. A brief summary is as follows: the benchmark of accuracy.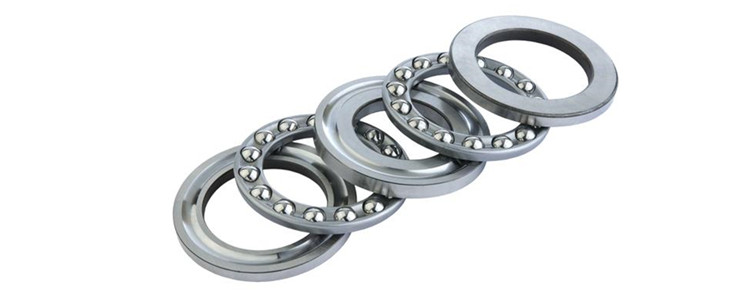 Ball bearing grades points (main) dimensional accuracy and rotation accuracy. Ball bearing grades have been standardized and are divided into six levels: 0, 6X, 6, 5, 4, and 6.
The ball bearing grades are sequentially increased from the 0th level, which is sufficient for the general purpose 0 level, but requires 5 levels or higher accuracy depending on the conditions or occasions.
Although the above precision rating is based on the ISO standard, their names are different in national standards.
If you need any brand bearings or any models of bearings, please contact me!
Contact: Grace
Email: ntn@llhbearing.com
Skype:+8618668903871
MP/Whatsapp: +8618668903871
Wechat:GraceXu1234