I forgot to add the customer's WeChat, just got to work in the morning, received the customer's message, asked if I have housed bearings, model, size is very clear. At that time, I felt that the customer would not place an order with me, so I waited to reply to other customers' emails before replying to this customer.
It has always been felt that this customer is definitely a developing country, but the location shown on WeChat is in the United States, so it is tentative to ask customers which country to sell housed bearings to. The customer actually answers to China, and the customer lives in China. So I gave my question of housed bearings to the customer and the customer answered USA. After knowing the customer's country, confirm the inventory of housed bearings and send the price of housed bearings. Because there is a small housed bearings that is $2.154, then the customer sends a $2usd? directly, which was thought to be the customer's target price. Then the customer asked me if I could send it to his Chinese friend with SF Express and tell the customer later. Then the customer sent another question. If If they are $2.xxx, then he can purchase housed bearings from us and always think that the customer said $2.xxx is $2, and finally understand that the customer is confirming whether it is a penny.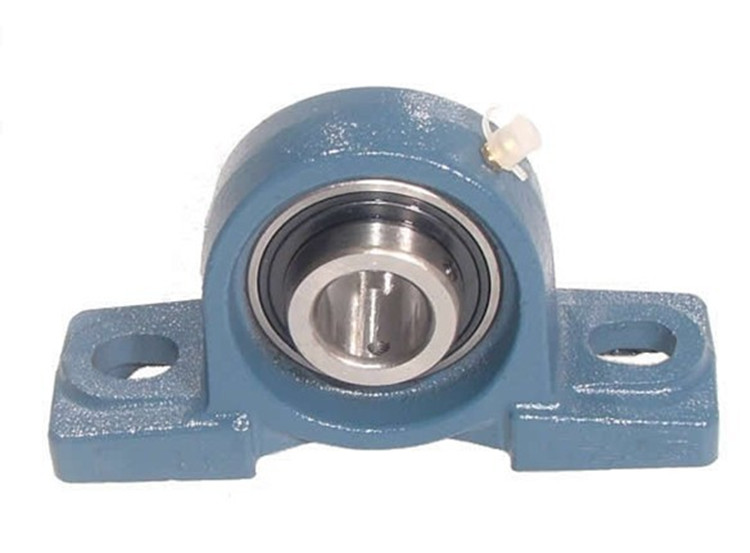 Grab this opportunity, directly ask the customer the address of his friend, help him check the freight, after 15 minutes, the customer only responded, although already knowing the freight rate, but still deliberately delayed for a few minutes before the total price of the housed bearings To the customer.
At noon, when I was at lunch, the customer asked me where PayPal was. The customer will make a payment for housed bearings, because I was buying food outside, I didn't have time to make invoices for the customer, and quickly sent our company's PayPal account to the customer. After another 10 minutes, the customer asked if they could accept WeChat payment. What? WeChat payment? However, our WeChat can't accept the US dollar. If you pay with WeChat, you need to pay RMB. The customer has no problem with the RMB, so we recommend the WeChat of our company's accounting to the customer, and also recommend the customer's WeChat to the accounting of our company. Around twelve o'clock, the customer sent me the transfer record.
If you need any brand bearings or any models of bearings, please contact me!
Contact: Grace
Email: ntn@llhbearing.com
Skype:+8618668903871
MP/Whatsapp: +8618668903871
Wechat:GraceXu1234