Ball bearing nomenclature usually include some letter or figure which representative bearing model or material,this is some introduction for ball bearing nomenclature:
1: the basic code refers to the basic type of bearing, structure and size, is the basis of ball bearing nomenclature code, pre and post code.
Is the ball bearing nomenclature structure shape, size, tolerance, technical requirements have changed, in the basic code about the addition of supplementary code.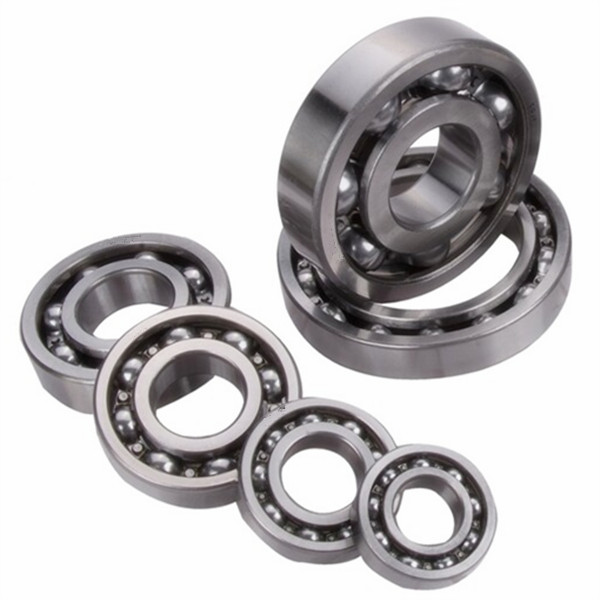 The basic code for ball bearing nomenclature:
Type code - size series code - inside diameter code
Ball bearing nomenclature size series code by bearing wide (high) degree series code and diameter code combination.
Diameter series refer to the outer diameter series of the same bearing inner diameter 7, 8, 9, 0, 1, 2, 3, 4, 5, etc
Diameter series with increasing sizes.
Width series refers to the same bearing diameter series of width size series are 8, 0, 1, 2, 3, 4, 5, 6, etc
A series of widths that increase in order of width size.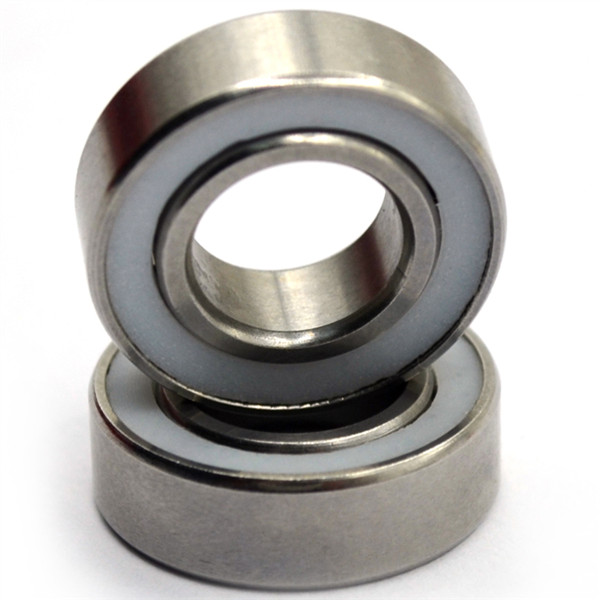 Ball bearing nomenclature sealed against dust:
LLU with synthetic rubber seal ring (contact shape)
ZZ with steel dust cover
Z ZS One side with steel dust cover
ZZ ZZS with steel dust cover on both sides
D DU one side with contact rubber seal ring
DD DDU with contact rubber seal on both sides
V one side with non-contact rubber sealing ring
VV with non - contact rubber sealing ring on both sides
Z single-side dust cover (iron)
RS single seal ring, black rubber cover
Ball bearing nomenclature the retainer code:
F: solid cage of steel or special cast iron.
J: steel sheet forming cage.
M: light alloy solid cage.
MP: brass solid cage.
If you want to know more about ball bearing nomenclature or any other bearings, please also contact me!
Contact: Leon
Email: nsk@zyslbearing.com
Skype: lh19881023
MP/Whatsapp: +8615098916271