Polymer linear bearing is a self-lubricating linear motion system, suitable for low load and high speed motion.
polymer linear bearing is a linear motion system with self-lubrication characteristics.The biggest difference between the polymer linear bearing and the metal linear bearing is that the metal linear bearing is rolling friction.While the polymer linear bearing is sliding friction, bearing and cylindrical shaft is the surface contact, so this is suitable for high load in low speed movement.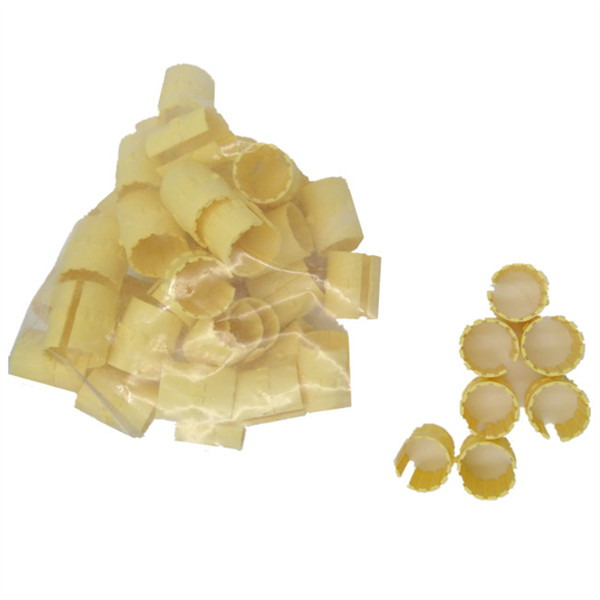 Polymer linear bearing bearing shaft with no special requirements;It can bear more load than metal bearing, but the motion between bearing and shaft is sliding friction, so the speed of plastic linear bearing is limited.Motion resistance is greater than that of metal linear bearings;But its motion noise is lower than the metal linear bearing, especially in the case of high-speed, plastic linear bearing noise with the speed of the impact is very small.Plastic linear bearing with its internal chip groove design, so allow the use of dust in larger occasions, dust in the process of movement automatically from the chip groove out of the bearing body friction surface;polymer linear bearings are also allowed to be cleaned during use, and internal sliding films made of special materials can even be used for long periods in liquids.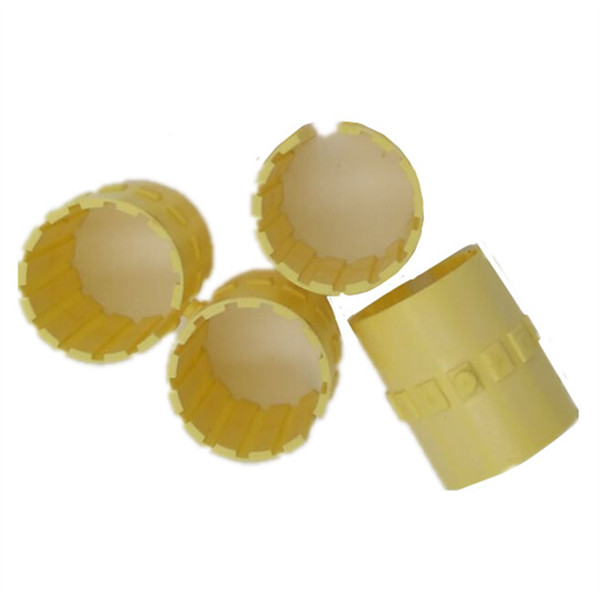 Polymer linear bearing features:
1,plastic linear bearing.Noiseless operation.Suitable for continuous use in extremely harsh dust environment.Allowed to be cleaned by food and drug packaging machinery cleaning liquid.
2,Maintenance-free, long-term dry operation, noiseless;
3,Suitable for dust medium and long term operation;
4,Corrosion resistance, suitable for disinfectant cleaning;
5,Chute design for better shaft protection;
6,The groove width is reduced to enhance the bearing capacity;
Jinan Maolei Bearing Co.,Ltd. Is a plastic linear bearing manufacturer.If you need polymer linear bearing or any other bearings, please also contact me!
Contact: Leon
Email: nsk@zyslbearing.com
Skype: lh19881023
MP/Whatsapp: +8615098916271