The position and size of tolerance inner diameter belt of ball bearing tolerances are different from the general reference hole. (G and E) or (0 and 6) the inner diameter of ball bearing tolerances is the reference hole with special tolerance belt position.The tolerance belt of bearing inner diameter of each accuracy grade is arranged from the zero line down, with the upper deviation being zero and the lower deviation being negative.The ball bearing tolerances tolerance outer diameter belt position of deep groove ball bearing is similar to the base shaft system and is arranged from zero line down.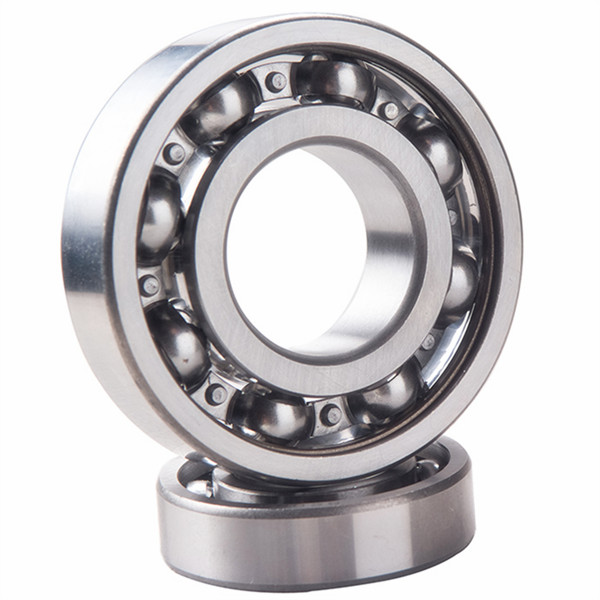 1.When the bearing inner diameter ball bearing tolerances and shaft tolerance belt form a fit, the tolerance code of the original transition fit in the general base hole system will become over-win fit, such as k5, k6, m5, m6, n6, etc,but the over-win amount is not large;When bearing inner diameter tolerance is replaced with h5, h6, g5, g6 and so on to form a fit, it is not a gap and become a winning fit.
2.Bearing outer diameter ball bearing tolerances is a special ball bearing tolerances tolerance belt because the tolerance value is different from that of the general reference shaft. In most cases, the outer ring is fixed in the hole of the shell, and some bearing parts require structural adjustment.
3.The selection is related to the accuracy of rolling bearing: it is coordinated with grade E(6) and D(5) bearings, the shaft is generally IT5, and the shell hole is IT6.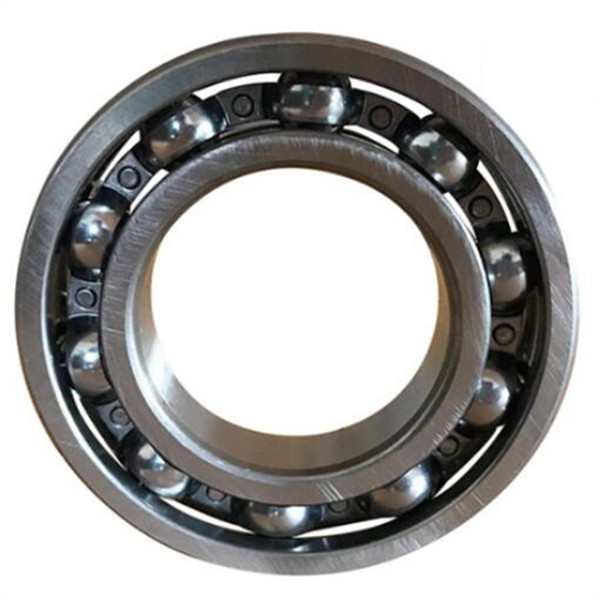 To see the specific conditions of use, if the shaft is a rotating load, the speed is higher, the load is larger, then the requirements are tighter;If the static load can be loose;Also depends on the installation method, if the inner and outer rings are installed at the same time, for the convenience of assembly, should be loose.
If you need ball bearing tolerances or any models of bearings, please contact me!
Contact: Leon
Email: nsk@zyslbearing.com
Skype: lh19881023
MP/Whatsapp: +8615098916271