Classification of bearings are very widely,such as ball bearing,roller bearing,needle bearing and pillow block bearing.this is some introduction for some classification of bearings:
ball bearing classification of bearings:
Ball bearing is mainly composed of four basic components: balls, inner ring, outer ring and retainer.Ball bearing is most widely used bearing in classification of bearings,it usually include deep groove ball bearing,angular contact ball bearing and self-aligning ball bearing.
roller bearing classification of bearings:
Roller bearings are mainly centripetal short cylindrical roller, double row centripetal spherical roller, conical roller and thrust roller.roller bearing usually have taper roller bearing,cylindrical roller bearing and spherical roller bearing.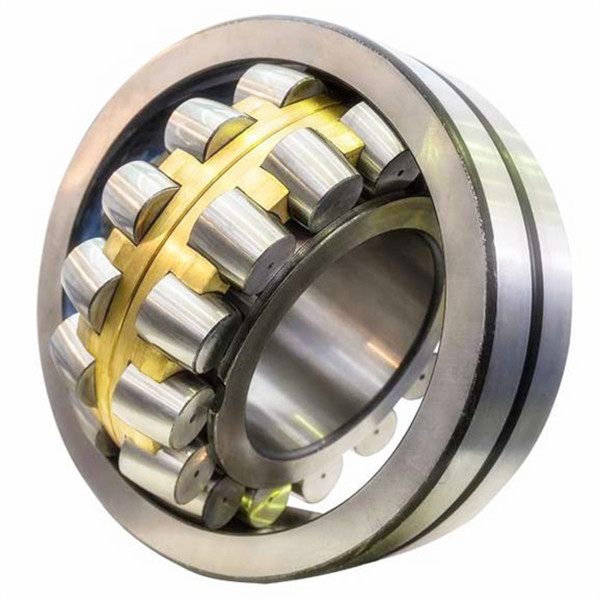 Classification of bearings also include needle bearing.
Needle roller bearing with stamping outer ring is a needle roller bearing with thin stamping outer ring.Its main characteristic is the section height is very low and the bearing capacity is high.It is mainly used for bearings with compact structure, low price and the inner hole of bearing box cannot be used as raceway of needle roller cage assembly.Bearings and bearing boxes shall be installed in an interference-fit manner.If the box shoulder, stop ring and other axial positioning functions can be eliminated, then the bearing box inner hole can be very simple and economical.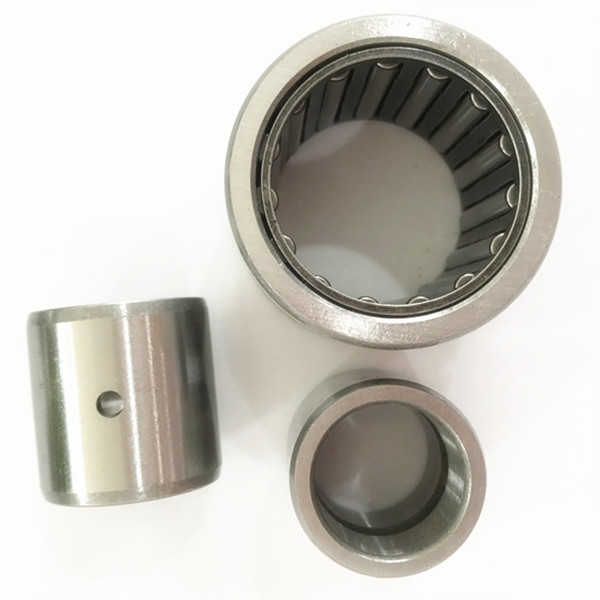 pillow block bearing classification of bearings:
pillow block bearing with seat is a bearing element which combines rolling bearing and bearing seat.Most of the outer spherical bearings are made of spherical outer diameter, and the bearing seat with spherical inner hole is installed together, the structure of a variety of forms, versatility and good interchangeability.Pillow block bearing design also has a certain degree of centralization, easy to install, with a double structure of the sealing device, can work in harsh environments.The bearing seat is generally cast.Commonly used seats are vertical seat (P), square seat (F), convex square seat (FS), convex circular seat (FC), diamond seat (FL), ring seat (C), slider seat and so on (T).
If you need different classification of bearings or any models of bearings, please contact me!
Contact: Leon
Email: nsk@zyslbearing.com
Skype: lh19881023
MP/Whatsapp: +8615098916271