Since the outbreak of the Russian-Ukrainian war, many countries have joined the ranks of sanctions against Russia. As a result, shipping is blocked, foreign exchange collection is troublesome, and it is difficult to export to Russia. Russian customers also have many concerns about purchasing.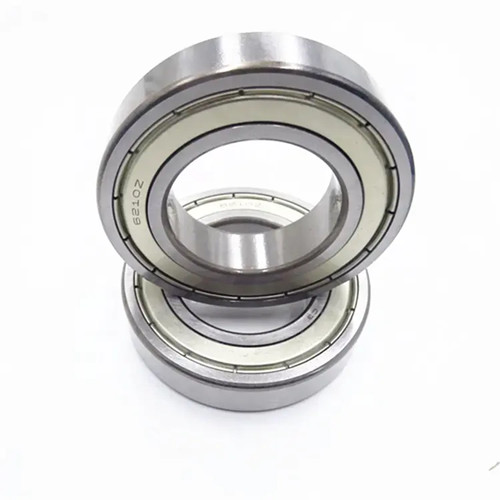 Last week, we received an inquiry for ball bearing 6210 zz from Russian customers.
First of all, the customer asked about how to pay if we cooperate.
Due to economic sanctions, we cannot receive remittances from many banks in Russia. After confirming the customer's remittance bank, we asked the bank manager to confirm that the two banks provided by the customer are on the sanctions list, so that customers cannot receive the payment if they pay in US dollars.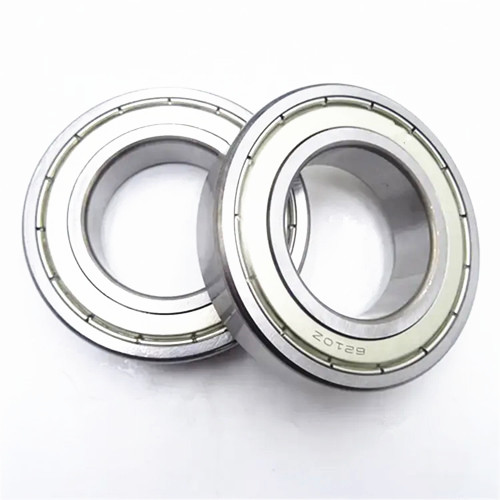 But it doesn't matter, even if it is affected by the Russian-Ukrainian war and American economic sanctions. Our cooperation with Russian customers has been going on. We have rich experience in dealing with these problems. Customers can pay us RMB or find partners in other countries or regions to pay for ball bearing 6210 zz order.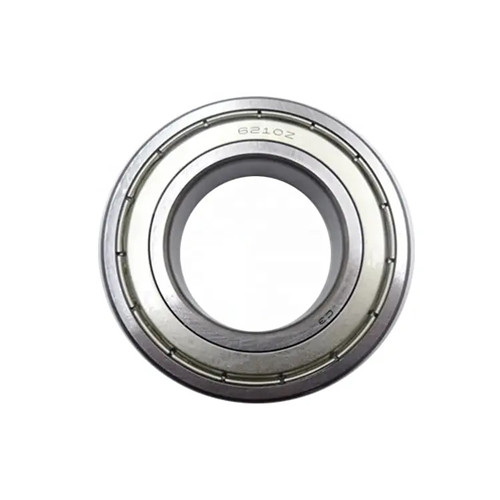 Thanks to fast and efficient communication, customers paid quickly for the ball bearing 6210 zz order. we took the picture for bearing 6210 zz and make the packing list for our customer. after get the reply. we will make the fast shipping by train.
We produce bearing 6210 zz with different material,for example,chrome steel,stainless steel,hybride ceramic material,full ceramic material,plastic material(PTFE ring with glass ball..),etc. full ball type without cage, bearings with cage are all can be choice. According to the temperature of different working environments, we have high temperature bearings, usual bearings and low temperature bearings.According to different use environments, we have food-grade bearings, corrosion-resistant bearings used in saline-alkali environments, stainless bearings, oil free bearings and so on.
we have been in the bearings export industry more than 10 years. we can support the professional service for bearings solution to different country customer.
If you need any brand bearings or any models of bearings, please contact me!
Contact: Bella
Email: skf@llhbearing.com
Tel/wechat:+8615318805907
Whatsapp: +8615315596312