Insert ball bearing uc 211 is actually a variant of the deep groove ball bearing. Its characteristic is that its outer ring outer diameter surface is a spherical surface, which can be fitted into the corresponding concave spherical surface of the bearing seat to play the role of centering.
Insert ball bearing uc 211 with seat is a bearing unit that combines a rolling bearing with a bearing seat. Most of the insert ball bearings are made of a spherical outer diameter, and are installed together with a bearing seat with a spherical inner hole. The structure is diverse, and the versatility and interchangeability are good.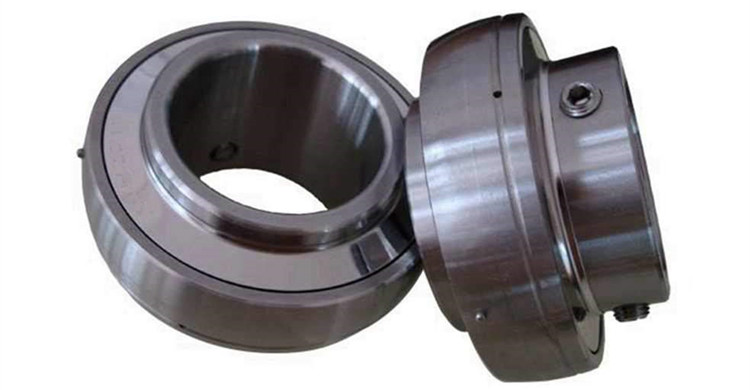 At the same time, the bearing uc 211 also has a certain degree of alignment in design, is easy to install, and has a dual-structure sealing device that can work in harsh environments. The bearing uc 211 seat is generally formed by casting. Commonly used seats include vertical seat (P), square seat (F), boss square seat (FS), boss round seat (FC), diamond seat (FL), ring seat (C), slider seat, etc. ( T).
Insert ball bearing with seat is divided into the bearing core and the bearing seat. In the name, the bearing core plus the bearing seat is called. For example, the insert ball bearing uc 211 with vertical seat is called UCP211. Because of the strong interchangeability of the outer spherical bearing with seat, the bearing core can be assembled in the same specification and different shape bearing seat at will.
If you need any brand bearings or any models of bearings, please contact me!
Contact: Grace
Email: ntn@llhbearing.com
Skype:+8618668903871
MP/Whatsapp: +8618668903871
Wechat:GraceXu1234