Benefits of ceramic bearings is very much.ceramic bearing widely used in the industrial field, which is highly valued by many countries.In high-speed precision bearings, the most widely used is hybrid ceramic ball bearing, that is, the rolling body uses hot pressed Si3N4 ceramic ball, and the bearing ring is still a steel ring.This kind of bearing has high standardization degree, little modification to the machine tool structure, and is convenient for maintenance, especially suitable for high-speed operation.This is some introduction for benefits of ceramic bearings: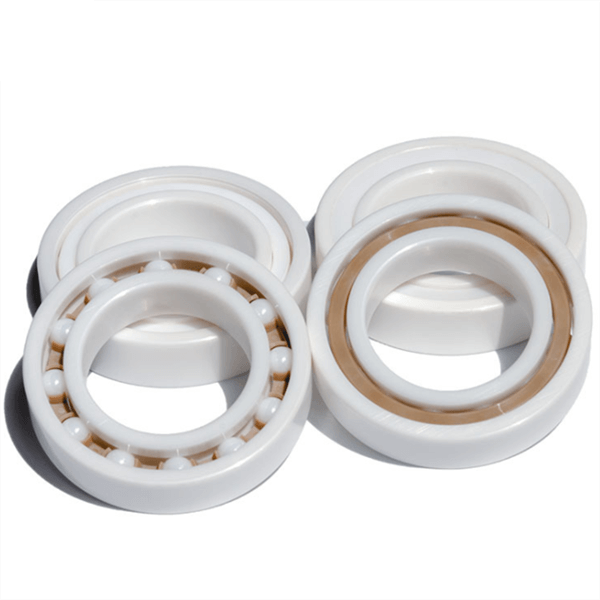 Benefits of ceramic bearings 1. High temperature resistance
Ceramic ball thermal expansion coefficient is small, in the high temperature environment will not cause the expansion of the bearing ball because of the temperature, which greatly improves the use of the entire bearing temperature, the temperature of ordinary bearings in the 160 degrees or so, the ceramic ball can reach more than 220 degrees.
Benefits of ceramic bearings 2. High rotation speed
The ceramic ball has the property of oil-free self-lubrication, and the friction coefficient of the ceramic ball is small, so the ceramic ball bearing has a very high speed.
Benefits of ceramic bearings 3, long life
Ceramic ball can not add any grease, kill, that is to say, even if the oil bearing can operate, thus avoiding the ordinary bearing because grease off cause premature bearing damage.
Benefits of ceramic bearings 4, insulation
Last but not least, the insulation of the bearing with ceramic ball can insulate the inner and outer rings of the bearing. As the ceramic ball is an insulator, the insulation effect can be achieved by using ceramic ball between the inner and outer rings of the bearing.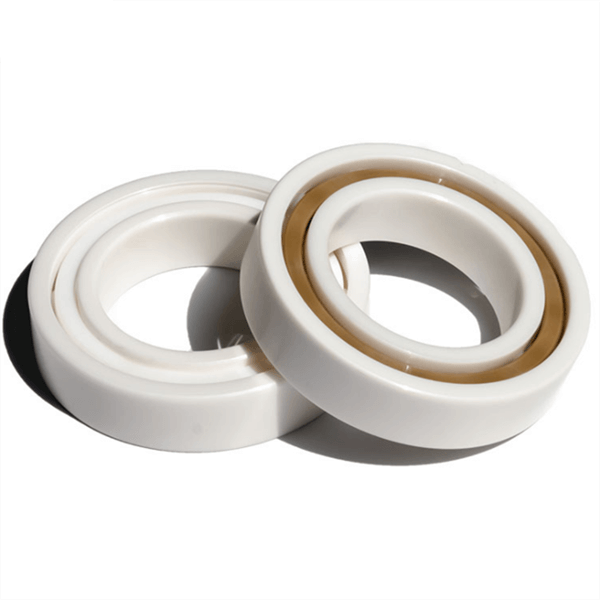 If you want to know more about benefits of ceramic bearings or any other bearings, please also contact me!
Contact: Leon
Email: nsk@zyslbearing.com
Skype: lh19881023
MP/Whatsapp: +8615098916271