Ceramic grinding balls are characterized by high density, high hardness,high abrasion resistance,high toughness and corrosion resistance. It is suitable for high-grade grinding medium and filling material of fine powder processing equipment of ceramic, cement, chemical paint, paint, pigment, medical treatment, cosmetics and other industries where the friction of ball and mushroom machine and dust equipment is relatively large.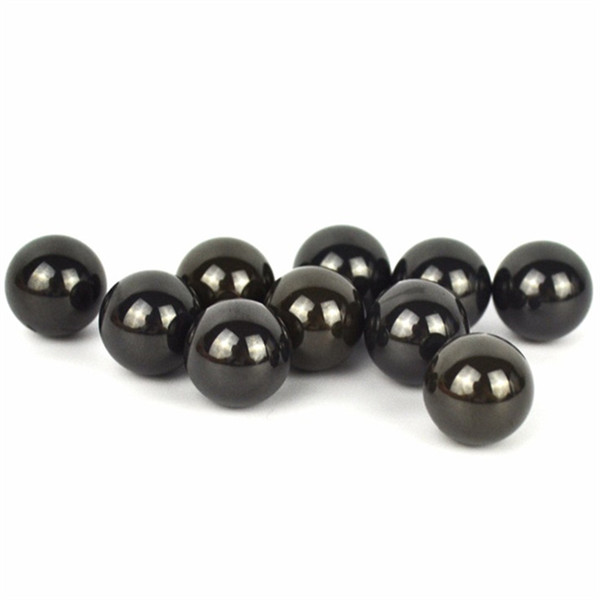 Zirconia wear-resisting ceramic grinding balls:
Zirconia ceramic grinding balls, at room temperature with high strength and high toughness, good wear resistance, high temperature corrosion resistance, high stiffness, magnetic conductivity, electrical insulation.Zirconia ceramic grinding balls at 600 ℃, strength and hardness is almost the same its density of 6.00 g/cm3, close to the metal thermal expansion rate if the inflation rate, can be used with metal joint.Suitable for bearings, seals, etc.High purity zirconia microbeads are the most ideal abrasive media at present.Now it is widely used in non-metallic minerals, coatings, inks, paints, dyes, titanium dioxide, pesticides, magnetic materials and other industries materials ultra-fine grinding and dispersion.
Jinan maolei bearing co., LTD is one of China's leading and advanced high-tech ceramic material ceramic grinding balls companies integrating design, manufacturing and marketing.The brand "LLH" has been established for more than 2 years.We focus on alumina products, zirconia products, magnesium oxide products, organosilicon nitride products and aluminum nitride products.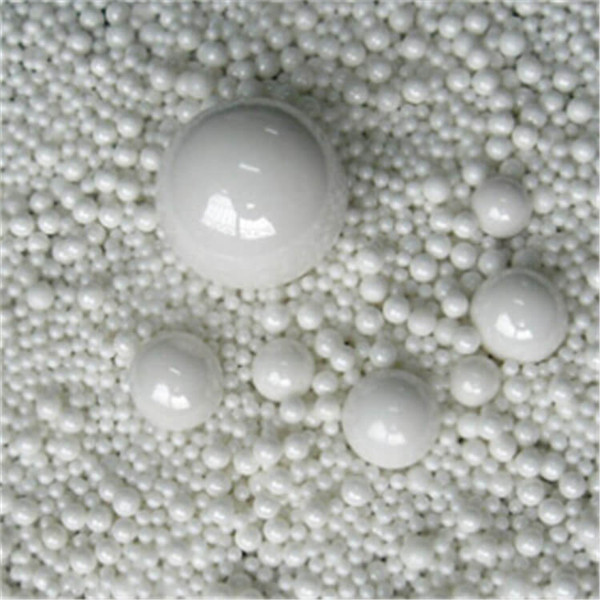 Industrial ceramics:ceramic grinding balls,alumina ceramics, zirconia ceramics, titanium oxide ceramics,silicon carbide ceramics, silicon oxide ceramics, special ceramics, high-frequency ceramics, mullite ceramics, daily-use ceramics, refractory ceramics, electronic ceramics, textile ceramics, high-purity alumina crucible, electrical ceramics, etc
Jinan maolei bearing co., ltd. strictly abides by the ISO9001 quality management system.Our products are widely used in aerospace, mining machinery, elevator, power, paper, laboratory, non-ferrous metal processing, electronic processing, textile machinery and other industries, LLH provides wholesale and retail, welcome your presence!
If you want to know more about ceramic grinding balls or any other bearings, please also contact me!
Contact: Leon
Email: nsk@zyslbearing.com
Skype: lh19881023
MP/Whatsapp: +8615098916271