There are two main kinds of bike bearings: pilling bike bearings and bead stop bike bearings.There's also a needle roller, which I won't discuss for now.The problem is mostly focused on flower drum.The bearing in these places requires both lubrication and strength of axial and radial forces.And for things like frame shock points, the main consideration is radial force, so it's almost always perin.Traditionally, the flower drum embedded in the bike bearings assembly is called "bailin". The two ends of the flower drum are put into the scone bowl, and the ball is discharged into the scone bowl. The bike bearing driven by the rotation of the ball is called "bead block".In layman's terms, Peilin can be taken apart as a whole and become the ring-shaped "ball bearing" that you usually see.
Bicycle bearing forces are divided into radial and axial forces.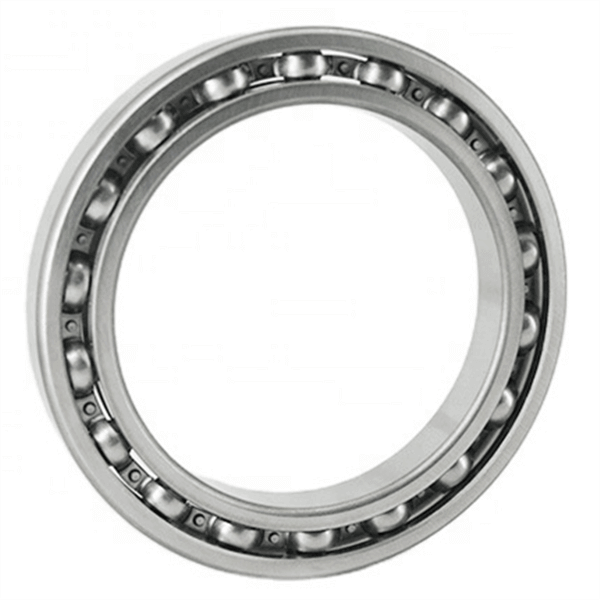 1. When the bearing is subjected to the radial force, there is little difference between the two. However, in terms of the axial force, the bead retaining structure has a bead bowl, so it can theoretically withstand a greater axial force with a higher strength.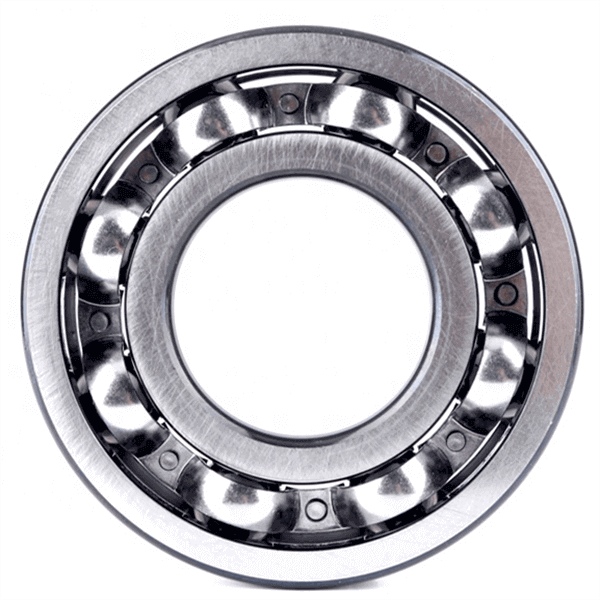 2. In terms of lubrication, Pailin bike bearings is generally 7~8 beads, and the upper and lower sides of the ball bearing cage are the inside and outside slipway (see the first picture). The wrapping character is closer to the half ball shape, making the rolling smoothness better.With no retainer, bike bearings can reach more than 9 beads. The rolling resistance of this structure is more than 7 beads in the same grinding precision.
3. Because the bike bearings is well sealed and is not easy to enter water and sand, it can provide a better life without considering the high cost to solve the sealing problem.
If you need bike bearings or need any other bearings, please also contact me!
Contact: Leon
Email: nsk@zyslbearing.com
Skype: lh19881023
MP/Whatsapp: +8615098916271