IKO cam follower roller type bearings are bearings with a rod end with needle rollers installed in the outer ring. They are designed for outer ring rotation with a low friction coefficient and excellent rotation performance. In order to effectively increase the load range, the radial clearance of this bearing is designed to be smaller than that of general needle roller bearings. Therefore, the impact load can be reduced and a stable long life can be obtained. The rod end is threaded or graded, which is easy to install. Cam follower roller type bearings have high rigidity and high precision as follower bearings for cam mechanisms and linear motion, and are widely used in machine tools, industrial robots, electronic components, and office automation equipment. The stainless steel cam follower roller type bearing has excellent corrosion resistance and is also suitable for use in places where grease is not suitable or where there is splashing water and clean rooms.
CF...B is the basic model of cam follower roller type bearings. The rod end diameter ranges from a minimum of 3mm to a maximum of 30mm, with a wide range of sizes and a wide range of applications.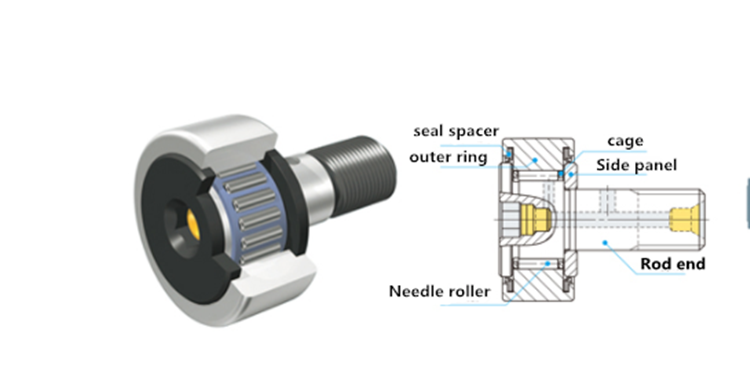 The sliding contact parts between the two shoulders of the CF...W outer ring and the rod end head and side plates are equipped with special synthetic resin thrust washers with excellent wear resistance and heat resistance, which can withstand the installation The axial load on the outer ring caused by errors, etc., prevents wear and friction of the sliding surface.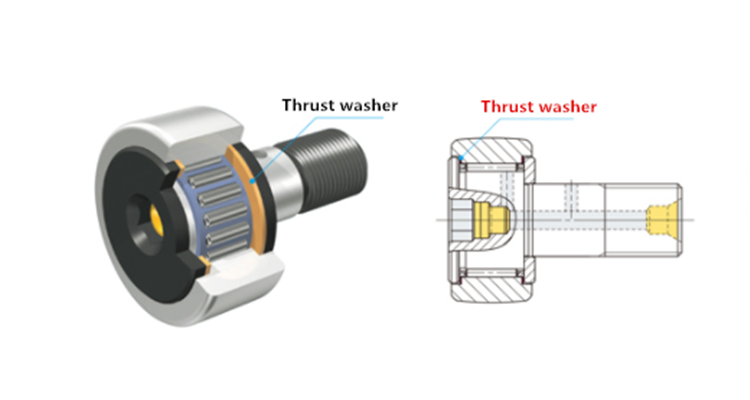 CR CRH is a cam follower roller type bearing of the inch series. There are CR and CRH. CRH is treated with black oxide film.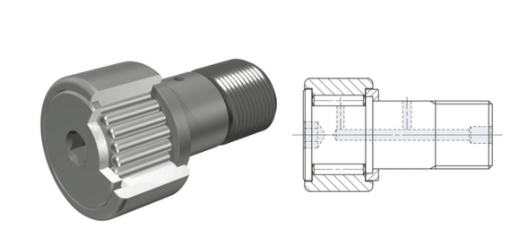 If you need any brand bearings or any models of bearings, please contact me!
Contact: Grace
Email: ntn@llhbearing.com
Skype:+8618668903871
MP/Whatsapp: +8618668903871
Wechat:GraceXu1234