China taper roller bearing belongs to the separated type bearing, and the inner and outer rings of the bearing all have tapered raceways.The Angle of the outer ring and the diameter of the outer raceway have been standardized to the same size.Changes are not allowed during design and manufacture.As a result, the outer ring and inner components of china taper roller bearing can be commonly used in the world.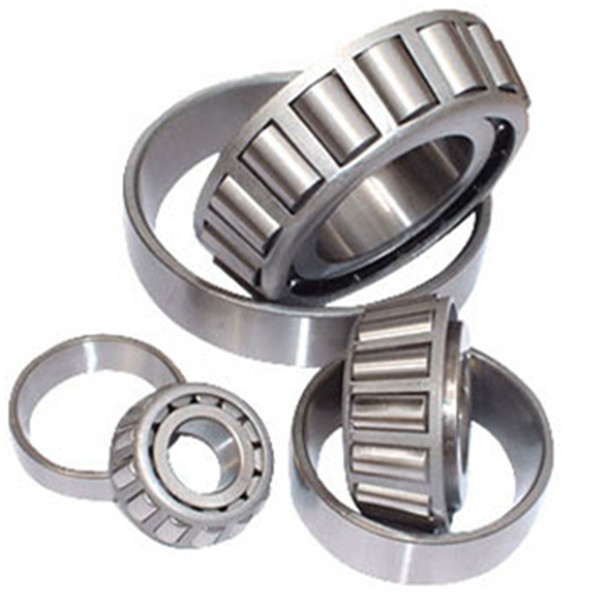 The china taper roller bearing is divided into single row, double row and four row tapered roller bearings according to the number of rollers.Single row tapered roller bearings can bear radial and single axial loads.When bearing bears radial load, it will produce an axial component, so another bearing which can bear the opposite axial force is needed to balance.The ability of single row cone roller bearing to bear axial load depends on the contact Angle, that is, the outer ring raceway Angle.The single row taper roller bearings are the most used in taper roller bearings.In the front wheel hub of a car, small double row taper roller bearings are used.Four rows of tapered roller bearings are used in heavy machines such as large cold and hot rolling mills.
Cage for china taper roller bearing:
China taper roller bearing are generally stamped with steel plate, with a basket shape retainer, but larger sizes are also used to make solid support retainers.
1. When bearing outer diameter D is less than or equal to 650mm, steel plate shall be used to press the cage, and the rear code of the cage shall not be marked.
2. When bearing outer diameter D>650mm, steel solid support holder is adopted. The rear code of the holder is not marked.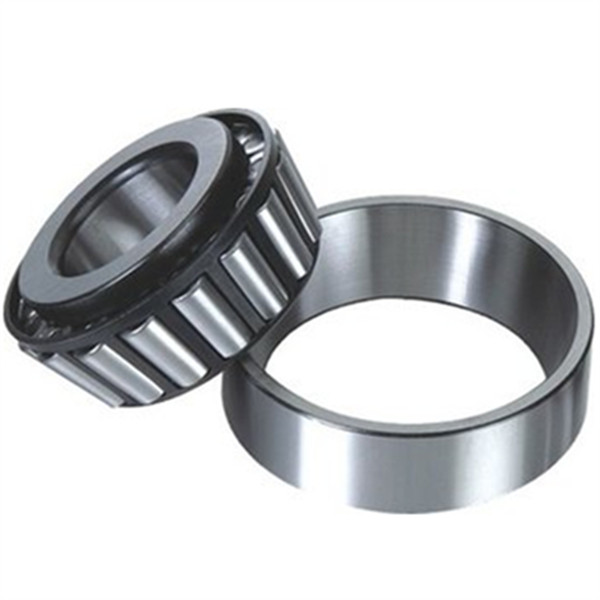 Application for china taper roller bearing:
Tapered roller bearings are widely used in automobile, rolling mill, mining, metallurgy, plastic machinery and other industries.
If you need china taper roller bearing or any models of bearings, please contact me!
Contact: Leon
Email: nsk@zyslbearing.com
Skype: lh19881023
MP/Whatsapp: +8615098916271
Wechat:leon15098916271