This customer is seen from the RFQ. On the RFQ, the customer said he was interested in chinese ball bearing quality and left his contact information, but the Chinese number, at the time with a try attitude, added the customer's WeChat, did not expect the customer actually agreed.Just want to say hello to the customer, the customer sent a message that he needs angular contact ball bearings.
After asking the number of customers, give the customer a quote. The price that the customer first reported to the customer, the customer feels very expensive. Asked the customer's target price, applied to the boss, the boss said that the price can be.After hearing it,The customer asked to send him a sample for checking chinese ball bearing quality .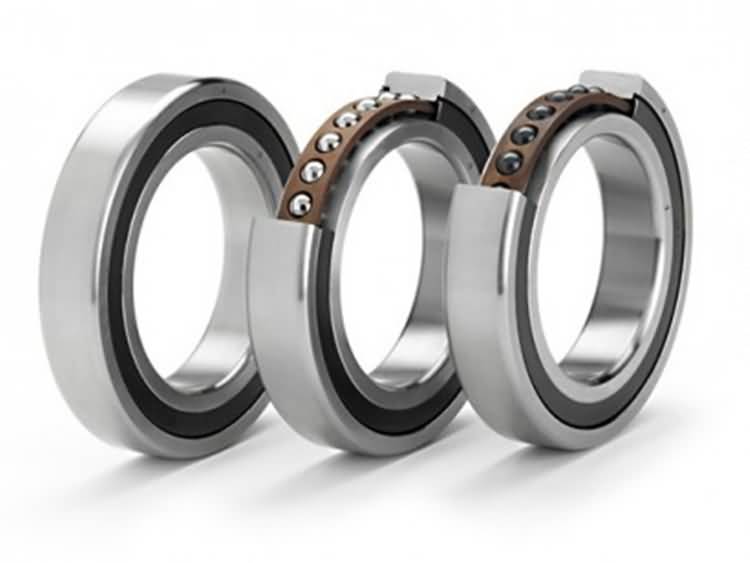 At that time, I calculated the courier fee and the sample fee. The customer said that it was too time-consuming to let him pay such a low fee. Ask me if I can send him one. Although I really want to send samples for free, after all, I just started doing it and let the company take on a bad job. I thought of a way to ask if he has a Chinese friend and let Chinese friends pay. I did not expect the customer to agree.
After receiving the samples, the customer was very dissatisfied chinese ball bearing quality. At that time, I didn't know what the reason was. I asked the manager. The manager told me that when I heard that the customer was from India, I reported a low-quality price. At that time, I was very angry. But I also blame myself, did not make clear to the manager
.
At the time, I apologized to the customer on WeChat. Through the tone of the customer, we can see that the customer is very angry and must send back the samples we sent him.At that time, there was a 50% sense of the feeling that we could talk about this customer, because every time we leave a message to the customer, the customer will reply.Fortunately, the manager said to give him free samples of high chinese ball bearing quality in the past.
After speaking to the client, he did not give a specific response. I asked directly, or sent to the last address, the customer said yes.The next day, the customer asked me if I had sent samples.
At that time, my heart was still quite nervous, worried about what went wrong.After the customer received the sample again, he said that he was very satisfied with chinese ball bearing quality, but he should discuss with their team.
The next step was a long wait. On the fourth day, when the customer came off work, the customer said that his team was also very satisfied with chinese ball bearing quality
If you need chinese ball bearing quality or any models of bearings, please contact me!
Contact: Grace
Email: ntn@llhbearing.com
Skype:+8618668903871
MP/Whatsapp: 008618668903871
Wechat:GraceXu1314