Clutch thrust bearing is a kind of separation type bearing, shaft ring and seat ring can be separated from the components of cage and steel ball.The shaft collar is a collar matching with the shaft, and the seat ring is a collar matching with the bearing seat hole, and there is a gap between the shaft..
The clutch thrust bearing mainly bears the axial load in the assembly.Although the installation and operation of clutch thrust bearing are relatively simple, errors often occur in the actual maintenance, that is, the installation position of the tight ring and loose ring of the bearing is not correct, so that the bearing loses its function and the shaft neck is quickly worn out.The tight ring is mounted on the end face of the stationary member, i.e., misassembly.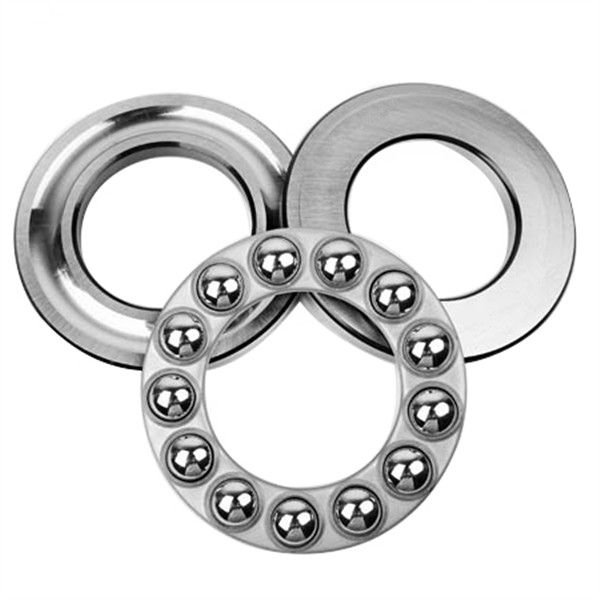 The inner ring of the tight ring fits the shaft neck in a transitional way. When the shaft rotates, it drives the tight ring and causes friction with the end face of the stationary part. When the axial force (Fx) is applied, the friction torque will be greater than the inner diameter matching resistance moment, leading to forced rotation of the tight ring and the shaft matching surface and aggravating the wear of the shaft neck.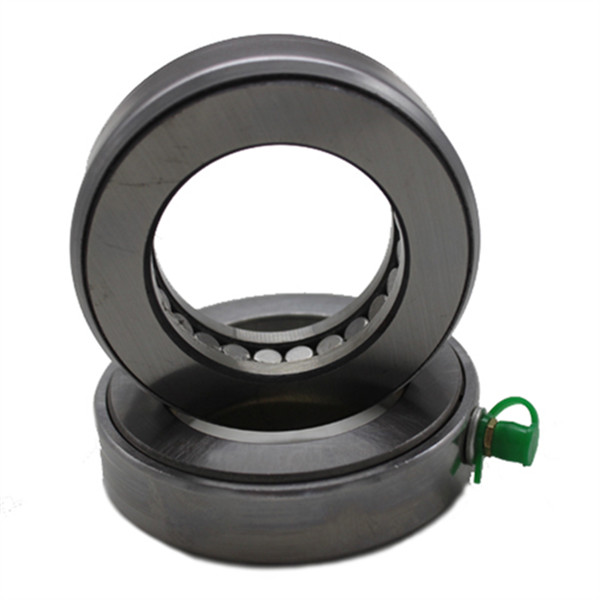 The following points should be paid attention to when installing clutch thrust bearing:
(1) distinguish the tight ring and loose ring of the clutch thrust bearing (judging from the inner diameter of the bearing, the aperture difference is between O.1~O.5mm).
(2) distinguish the stationary parts of the mechanism (that is, the parts that do not move, mainly refers to the assembly).
(3) in any case, the loose ring of the clutch thrust bearing shall always rest on the end face of the stationary member.
If you want to know more about clutch thrust bearing or need any other bearings, please also contact me!
Contact: Leon
Email: nsk@zyslbearing.com
Skype: lh19881023
MP/Whatsapp: +8615098916271