Combined needle roller bearing is a bearing unit composed of radial needle bearing and thrust bearing or angular contact ball bearing components. It has compact structure, small volume, high rotation accuracy, and can bear a certain axial load at the same time with a high radial load.And the product structure form diversity, wide adaptability, easy to install.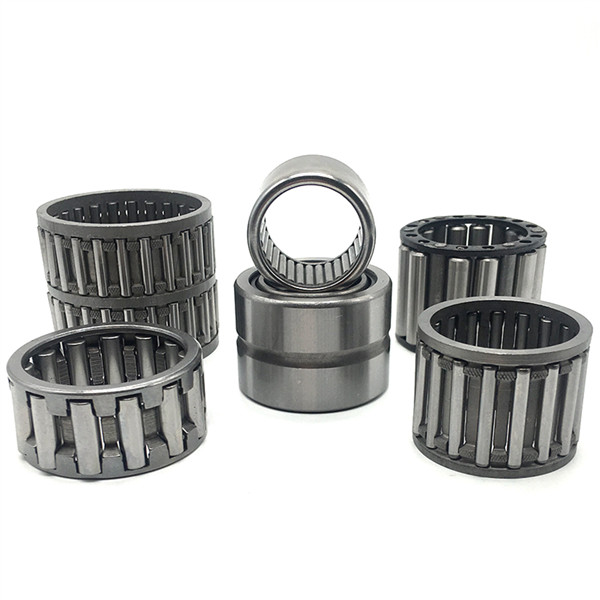 The combined needle roller bearing is used at the place where the matching shaft is designed as the bearing raceway, which has certain requirements on the hardness of the bearing.Or with IR standard inner ring for inlay treatment, no requirement for shaft hardness, its structure will be more compact.
Structure for combined needle roller bearing:
Combined needle roller bearing of this type include a centripetal roller and a full thrust ball, or a thrust ball, or a cylindrical roller with thrust, or an angular contact ball, which can withstand one-way or two-way axial load.It can also be designed according to the special structure requirements of users.
The product precision for combined needle roller bearing:
Dimensional tolerance and geometric precision press JB/T8877.
The diameter of the roller pin varies with 2 pressure m, and the precision grade is G2 (GB309).
The inner circle diameter of the bearing without inner ring before assembly conforms to the tolerance grade F6.
Bearing radial clearance conforms to GB/T4604 group 0 rating.
Special precision grade according to GB/T307.1.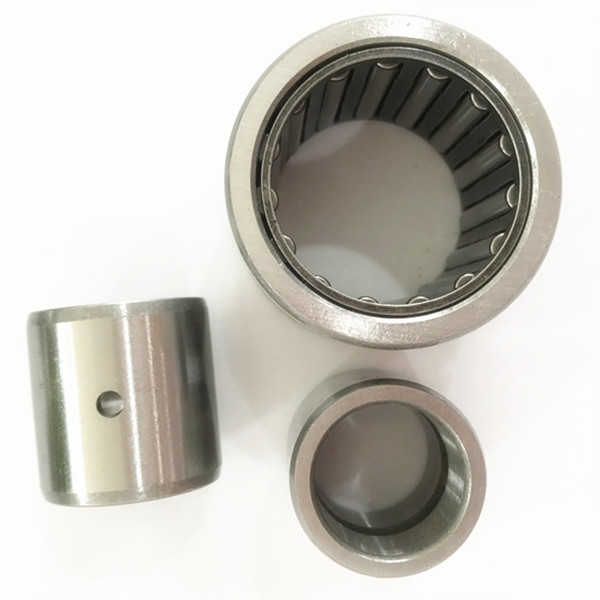 Material for combined needle roller bearing:
The needle roller is made of GCr15 bearing steel or stainless steel material and hardened hrc60-65.
The inner and outer rings are made of GCr15 bearing steel and hardened hrc61-65.
It is made of high quality mild steel or reinforced nylon.
If you need our combined needle roller bearing or any models of bearings, please contact me!
Contact: Leon
Email: nsk@zyslbearing.com
Skype: lh19881023
MP/Whatsapp: +8615098916271
Wechat:leon15098916271