Stainless radial ball bearing is one of the most common types of radial ball bearing.Base deep groove ball bearing in this type of deep groove ball bearing consists of a outer ring, an inner ring, a set of steel ball and a set of cage.Stainless radial ball bearing type has a single row and double row two kinds, deep groove ball structure is sealed and open two kinds of structure, open without sealing structure refers to the bearing, seal type deep groove ball into dust seal and oil seal.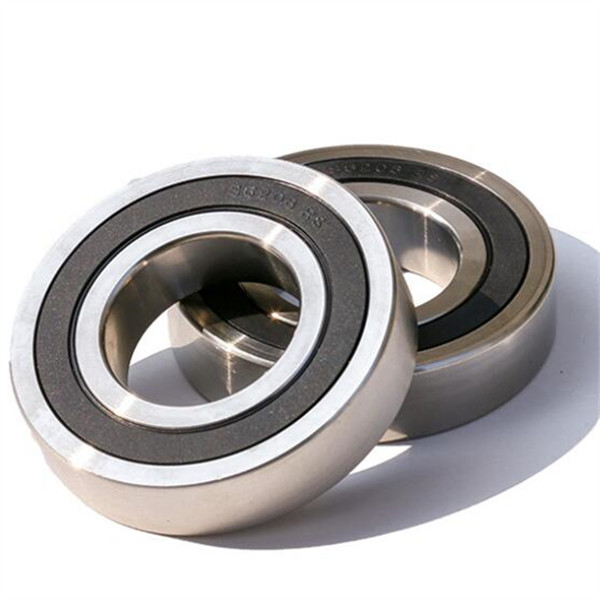 Stainless radial ball bearing is the most representative of the rolling bearing, widely used.Suitable for high speed and high speed running, and very durable, need not often maintenance.Mainly bear radial load, also can withstand a certain amount of axial load.
Choose the larger radial clearance when the axial bearing capacity increases, under pure radial force when the contact Angle is zero.With axial force, the contact Angle is greater than zero.Generally adopts the stamping ribbon cage, car solid cage, sometimes also used nylon frame.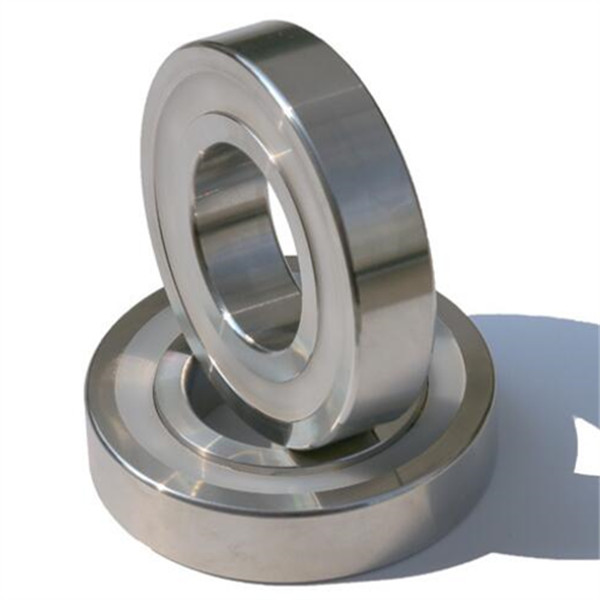 Stainless radial ball bearing mounted on a shaft, within the scope of the axial clearance of bearing, can limit shaft or the shell axial displacement in two directions, so can in two-way axial positioning.In addition, this class also has a certain bearing capacity, when compared with the shell hole '2 ~ 10', can still work normally, but had certain influence on bearing life,stainless radial ball bearing cage for stamping steel ribbon cage, large bearing use car more metal solid cage.
Stainless radial ball bearing is the most commonly used rolling bearing.Its structure is simple, easy to use.Is mainly used to bear radial load, but when increasing the bearing radial clearance, has certain properties of Angle contact ball bearing, joint can withstand diameter and axial load.In high speed and should not be using thrust ball bearing, could also be used to carry pure axial load.
If you need stainless radial ball bearing or any models of bearings, please contact me!
Contact: Leon
Email: nsk@zyslbearing.com
Skype: lh19881023
MP/Whatsapp: +8615098916271
Wechat:leon15098916271