The conical thrust bearing is installed in the thrust bearing bearing of the front bearing seat, and its function is to bear the axial thrust of the rotor and determine and maintain the correct axial position of the rotor.   
Each conical thrust bearing has two groups of thrust rings, and each group has eight fan-shaped thrust tiles. The inner and outer arcs of the tiles are matched with the grooves of the shell so that the tiles can be positioned in the radial direction.
Inspection of conical thrust bearing after installation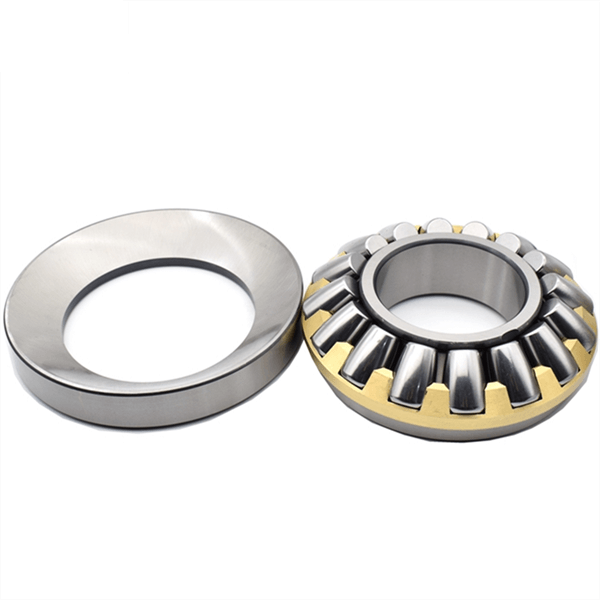 When installing conical thrust bearing, the verticality of shaft ring and shaft center line should be checked. The method is to fix the dial meter on the end face of the case, so that the contact head of the table rotates the conical thrust bearing above the raceway of the bearing shaft ring, while observing the dial meter pointer, if the pointer swings, it indicates that the shaft ring and the shaft center line are not vertical.  
When the shell hole is deep, you can also use the extended micrometer head for inspection. When the conical thrust bearing is installed correctly, the seat ring can automatically adapt to the rolling of the rolling body to ensure that the rolling body is located in the raceway of the upper and lower ring.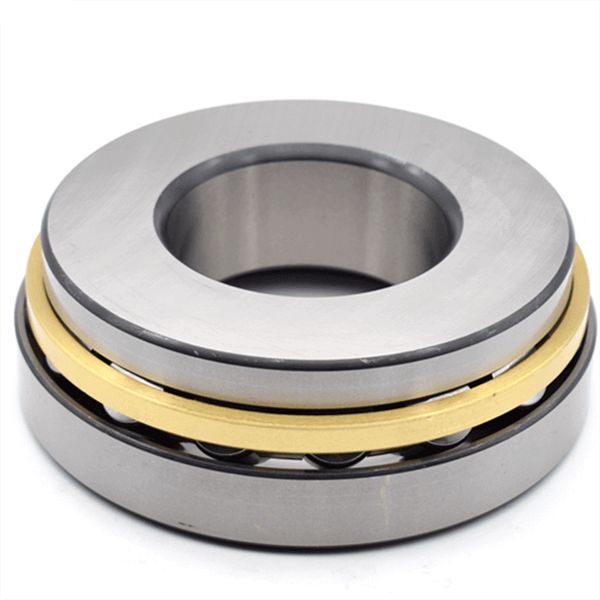 If it is installed backwards, not only does the bearing work abnormally, but also the mating surface will suffer serious wear and tear. Because the difference between the shaft ring and the seat ring is not very obvious, the assembly should be extra careful, do not make mistakes.  
In addition, there should be a gap of 0.2-0.5mm between the conical thrust bearing seat and the shaft seat hole to compensate for errors caused by inaccurate processing and installation of parts. When the center of the bearing ring is offset in operation, this gap can ensure its automatic adjustment to avoid contact friction and make it run normally.Otherwise, severe bearing damage will be caused.  
If you need conical thrust bearing or need any other bearings, please feel free to contact me!
Contact: Leon
Email: nsk@zyslbearing.com
Skype: lh19881023
MP/Whatsapp: +8615098916271