Generally speaking, the two ends of the rotor shaft of the motor (generator) are called the driving end and the non-driving end respectively-one end of the mechanical power output (input) is the driving end, and the other end is the non-driving end without connecting other components. These two ends are respectively equipped with bearings, which are correspondingly called driving end bearings and non- drive end bearings.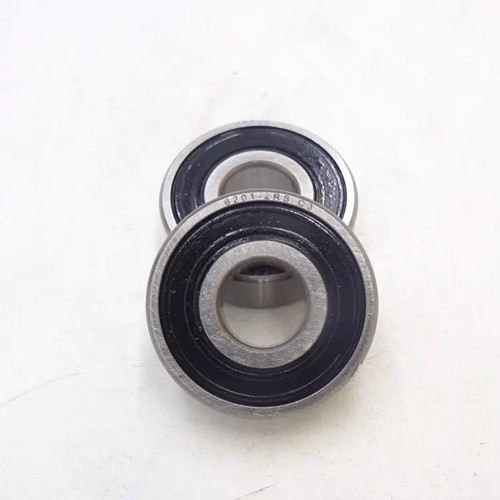 Drive systems such as gearboxes and traction motors for trains must be powerful, sustainable, cost-effective and require minimal maintenance. These requirements are steadily getting more important because of increasingly long maintenance intervals and developments in weight of railway vehicles.
Traction motors must deliver high speeds and handle shock loads, but also resist low load conditions for example in coasting or cruise control mode. Additionally, sensitivity towards electrical discharge contributes to unique design challenges in traction motor bearings/ drive end bearings.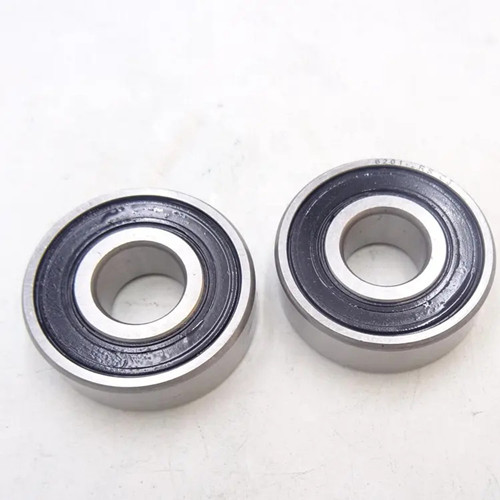 Gearbox design requirements also place high demands on gearbox bearings/ drive end bearings and bearing arrangements. Specific challenges include wide operating temperature ranges, high shock loads, and increasing loads overall in combination with the drive to reduce friction within the gearbox and lower energy consumption.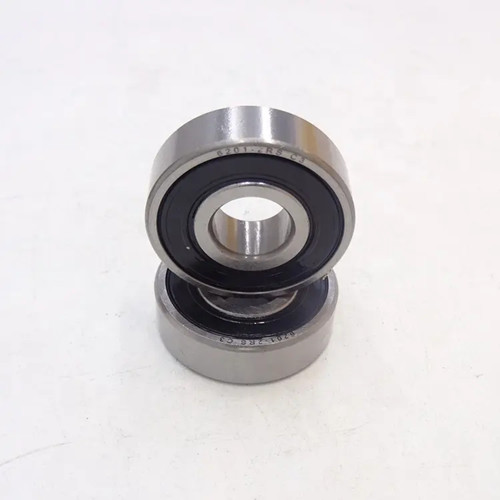 We cooperate with customers to implement the latest requirements, and to innovate and deliver high quality drive end bearings and services. We have long experience with drive end bearings designs for railway drives. Our drive end bearings are designed to cope with high levels of contamination and perform in humid environments, as well as in conditions with variations in speed, temperature, load, vibration, and shocks. Beside developing new innovative solutions, we also offer a preferred range of commonly used bearings and bearing units with good field experience, as well as references for drive systems to make it easier to choose the right products in the design phase.
If you need any brand bearings or any models of bearings, please contact me!
Contact: Bella
Email: skf@llhbearing.com
TEL/Skype/wechat:+8615318805907
Whatsapp: +8615315596312