Bearing cage, refers to the bearing part,which cover all or a par of rolling ball/rollers. Used to isolate the rolling band, usually guide the rolling body and keep it in the bearings.
There are several common type in roller bearing cage material:metal and non-metal.In metal material,steel and brass is most common type.And there is plastic/nylon/bakelite...
The structure design and material of roller bearing cage is extremely important to its performance and bearing life.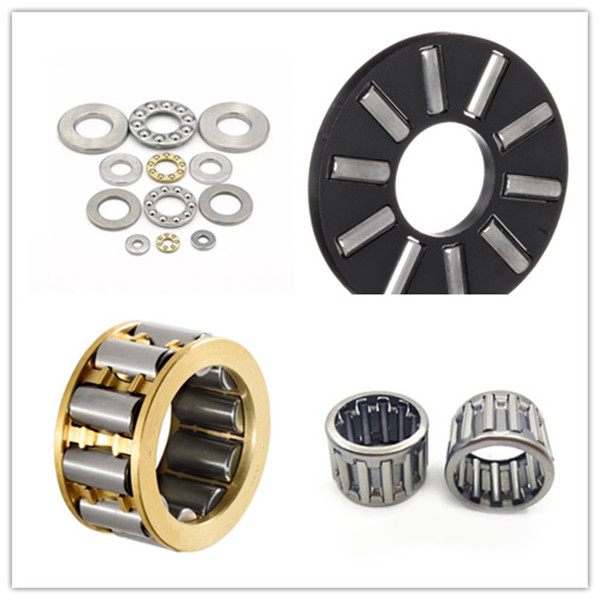 1.Roller Bearing Cage Material-steel
Due to the characteristics of high strength, good toughness, and easy processing, cage steel material are generally used. 08 and 10 carbon steel plates are often used.Commonly material include 20, 30, 45, 0CR18NI9, 1CR18NI9TI, 40CRNIMO, ML15, ML20, etc. Steel cage generally eliminate stress and restore plasticity through heat treatment. Including high temperature recovery, re -crystallization, etc. In order to reduce the friction coefficient of steel cage,when necessary,the surface treatment must be performed on the maintenance of the finished cage.
2.Roller Bearing Cage Material-brass
There are two types:stamping brass cage and entity brass cage.Stamping is only suitable for small and medium size.The brass has high stretching strength. The mechanical strength is comparable to the stamping of the steel plate, but the density is relatively small, and the limit speed is high. It is not affected by the lubricant. The brass cage cannot be used in occasion above 300°C.
3.Roller Bearing Cage Material-plastic/nylon/bakelite/RTFE...
Non -metallic kernel materials mainly include polymers and their composite materials, including nylon, phenolic tape, polytrafluoroethylene, etc. The polymer material has good strength and elasticity. The good sliding performance makes the cage hold only a small friction when the surface of the lubricated rolling element is generated, which can minimize the heating and wear of the bearings. Under the condition of lubricant deficiency, the polymer still has excellent motion characteristics. It can ensure that the bearings continue to run for a period of time without damage. Due to the low density of the polymer, this material cage has a smaller inertia.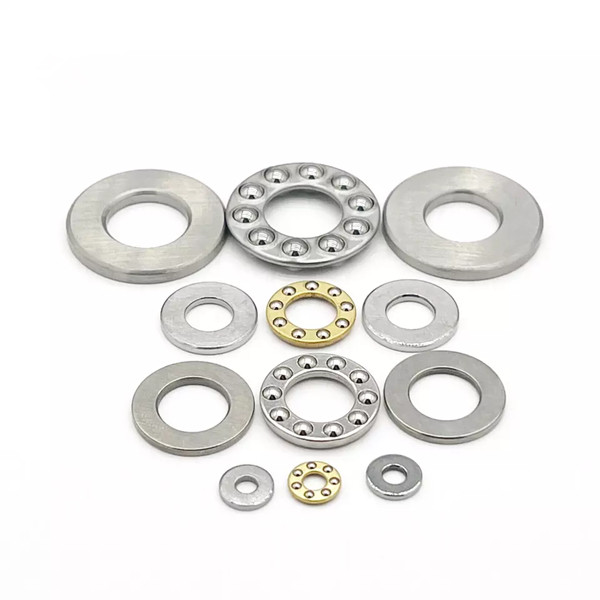 When the rolling bearings work, especially when the load is complicated and high -speed rotation, cage withdraw a large centrifugal force, impact, and vibration, maintain a large sliding friction between the rack and the rolling body, and generate a lot of heat. The result of the common effect of force and thermal can cause cage failure, which will cause burns and breaks in severe cases. Therefore, it is required to maintain good thermal conductivity, good abrasion resistance, small friction coefficient, small density, a certain strength and toughness, good elasticity and stiffness. The expansion coefficient similar to the rolling body. And good processing process. In addition, bearing cage is also affcted by chemicals, such as lubricants, lubricant additives, organic solvents and coolant.
If you need any brand bearings or any models of bearings, please contact me!
Contact: April
Email: nsk@llhbearing.com
Skype/wechat:april15315593063
MP/Whatsapp: +8615315593063