Eccentric bearing usage is a very useful type of bearing. It mainly includes outer ring, inner ring, rolling body flower basket and rolling body. The eccentric bearing has simple structure and convenient use. It can realize eccentric function without eccentric shaft and reduce the manufacturing cost of eccentric mechanism.
Characteristics of the eccentric bearing usage: the inner hole of the inner ring is an eccentric hole, and a longitudinal key groove is formed on the inner side wall of the eccentric hole.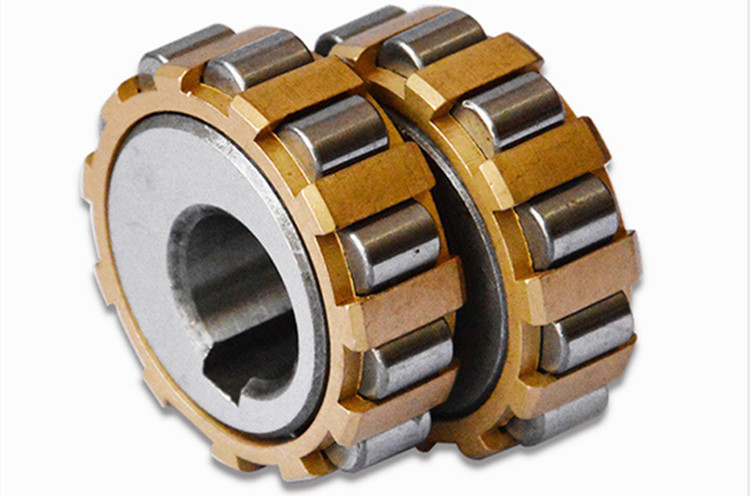 Eccentric bearing usage classification
The utility model relates to a double-layer double-row tapered roller eccentric bearing; a cylindrical roller is a single-layer raceway small clearance or a negative clearance cylindrical roller bearing, which is mainly installed on both sides of a printing plate cylinder and an impression cylinder;
The other is a double-circle raceway with an inner and outer eccentric negative clearance cylindrical roller bearing unit mounted on both sides of the printing machine's rubber roller. Due to its special structure, hollow cylindrical roller bearings have strong vibration absorption, long life and overload protection compared with conventional rolling bearings.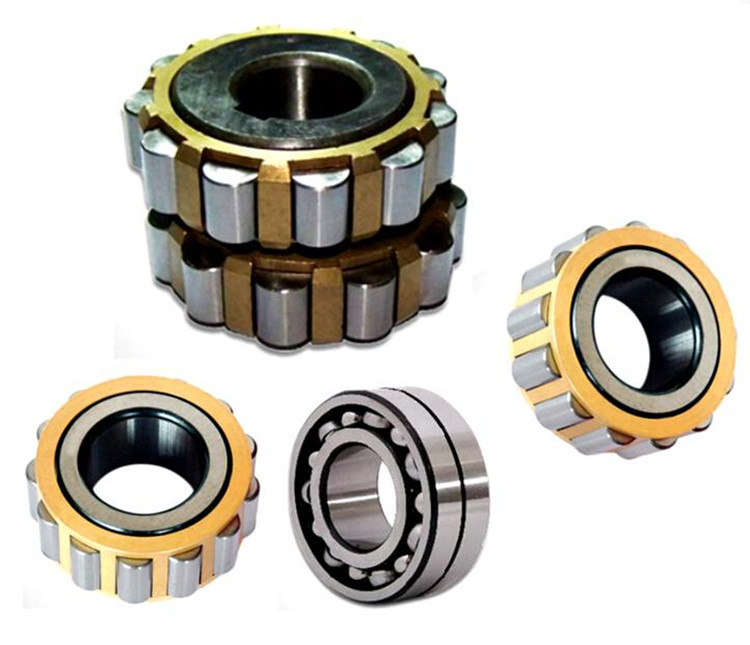 Application of eccentric bearing usage: reducer, petrochemical, textile, metallurgy, mining, steel, etc. Light and heavy machinery.
The eccentric bearing usage mainly includes an outer ring, an inner ring, a rolling body flower basket, and a rolling body. The eccentric bearing has a simple structure and convenient use, which greatly simplifies the eccentric mechanism, and at the same time makes the machining of the eccentric mechanism labor-saving, time-saving and easy to assemble
If you need eccentric bearing usage or any models of bearings, please contact me!
Contact: Grace
Email: ntn@llhbearing.com
Skype:+8618668903871
MP/Whatsapp: 008618668903871
Wechat:GraceXu1314