Enduro mast guide bearings are available in a wide range of sizes and are guaranteed to meet or exceed OEM quality.
Our cross reference program has over 200,000 numbers.By being directly involved in the manufaturing process, we can offer replacement enduro mast guide bearings for limited run or long out of production models.
Contact one of our distribution Centers with any brand's part number or sizing information and our sales team will assist in identifying and/or sourcing the bearing for you. We stock a large variety of bearings and are consistantly expanding our inventory to meet our customer's needs.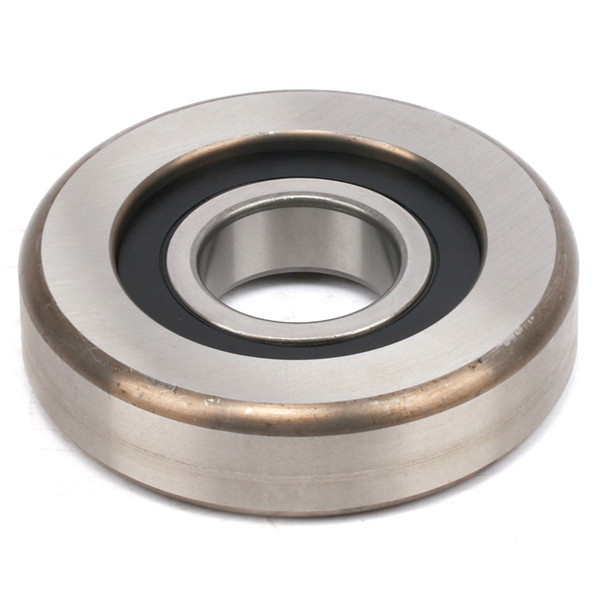 Application for enduro mast guide bearings
Enduro mast guide bearings act as guide roller for the telescopic mast in forklifts and similar heavy machinery. We can supply enduro mast guide bearings for nearly every brand of forklift or mast lift truck.
The bores of enduro mast guide bearings are fitted, as with any standard industrial bearing. Unlike typical industrial bearings however, the outer diameter of a mast guide bearing acts directly against a steel mast rail.
Depending upon the design of the mast and fork carriage assembly,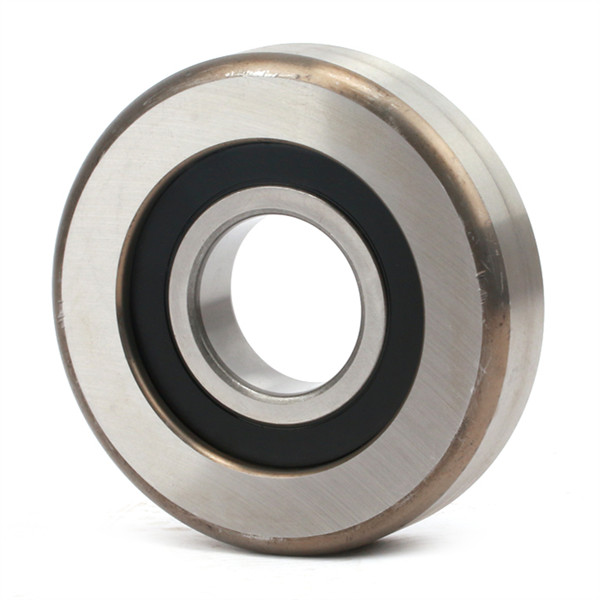 Enduro mast guide bearings can be subject to very high radial and thrust loads,
as well as high intermittent shock loads.
Enduro mast guide bearings are intended for low speed, high load applications.
Tight seals and high fill grease are used to ensure minimal wear and tear and the longest possible lifespan for your components. Resulting in minimal down time for your machinery.
The internal design (ball and roller complements) maximizes the load capacity.
We are bearing manufacturer in china for more than 10 years,If you need enduro mast guide bearings or need any other bearings, please also contact me!we will try our best to serve you.
Contact: Leon
Email: nsk@zyslbearing.com
Skype: lh19881023
MP/Whatsapp: +8615098916271