The flat needle roller bearing is composed of a flat cylindrical roller and cage assembly, a bearing seat positioning ring GS and an axis positioning WS.Plane needle roller and cage assembly are the main components of plane needle roller bearing.The needles are held and guided by radially arranged pouches.The cage profile has a specific shape and is formed from hardened steel strips.Small size cage is made of industrial plastic.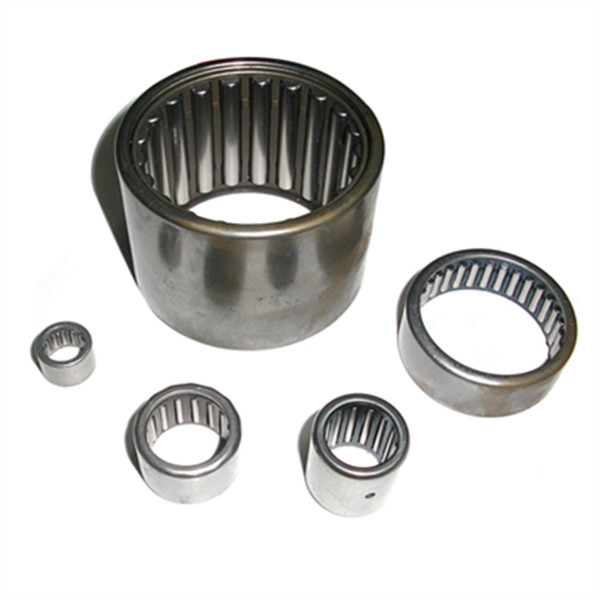 High-precision flat needle roller bearing needle rolling diameter grouping tolerance is 0.002mm to ensure uniform load distribution.The plane needle roller and cage assembly are shaft guided.In this way, a relatively low circumferential velocity can be obtained even when the surface is guided at a high speed.
Special space-saving supports can be obtained if the adjacent surfaces are designed as raceway surfaces to eliminate gaskets.If this scheme is not feasible, the use of thin-walled steel AS series gaskets can also make the design compact under sufficient supporting conditions.
The cage of flat needle roller bearing can be made of high quality steel plate, industrial plastic, light metal and brass, etc.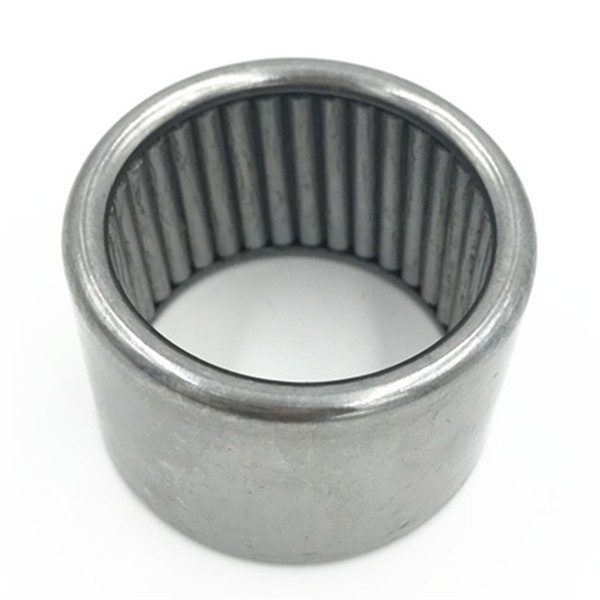 Flat needle roller bearing mainly bears axial load in assembly, which is widely used.Although the flat needle roller bearing installation operation is relatively simple, but the actual maintenance is still often wrong, that is, the flat needle roller bearing tight ring and loose ring installation position is not correct, the result of the bearing lost its role, the journal quickly wear.The figure shows that the tight ring is installed on the end face of the stationary part, that is, misassembly.The inner ring of the tight ring and the shaft neck are transitional fit. When the shaft rotates, it drives the tight ring and causes friction with the end face of the stationary part. When subjected to axial force (Fx), the friction torque will be greater than the internal diameter of the fitting resistance torque, resulting in forced rotation of the tight ring and the shaft matching surface and aggravating wear of the shaft neck.
If you need flat needle roller bearing or need any other bearings, please also contact me!
Contact: Leon
Email: nsk@zyslbearing.com
Skype: lh19881023
MP/Whatsapp: +8615098916271