The solid full complement needle bearing is composed of one or two rings and a needle roller set with a cage.According to the different application, it can be divided into bearings with inner ring or without inner ring.Therefore, the solid ring full complement needle bearing can meet the requirements of light weight, small space consumption and large power transmission.The solid ring needle roller bearing has smaller volume and higher bearing capacity.
Main structure for full complement needle bearing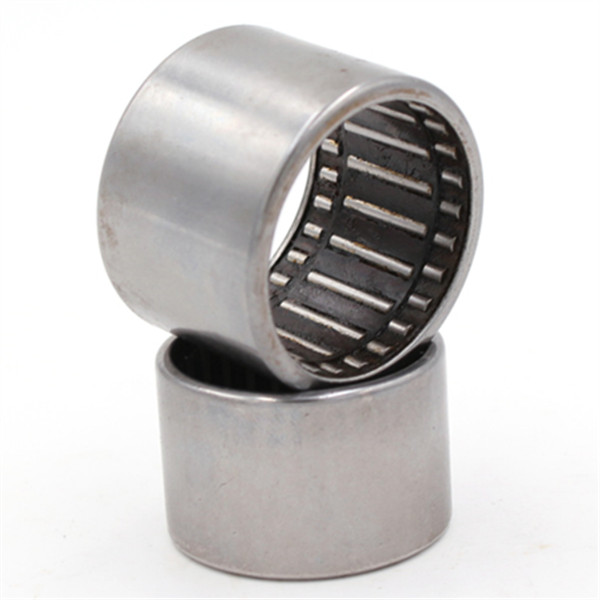 Outer ring double guard (or double lock ring) with cage full complement needle bearing NA, NKI type
Inner ring and outer ring (with lock ring, full set of roller needle and cage) can be installed respectively.
Full complement needle bearing with inner rings may be used if the shaft cannot be used as a raceway, that is, if it is not possible or economical to grind the shaft to harden it.
Full complement needle bearing with cage without inner ring
NA and NKI bearings without inner ring are RNA and NK needle roller bearings.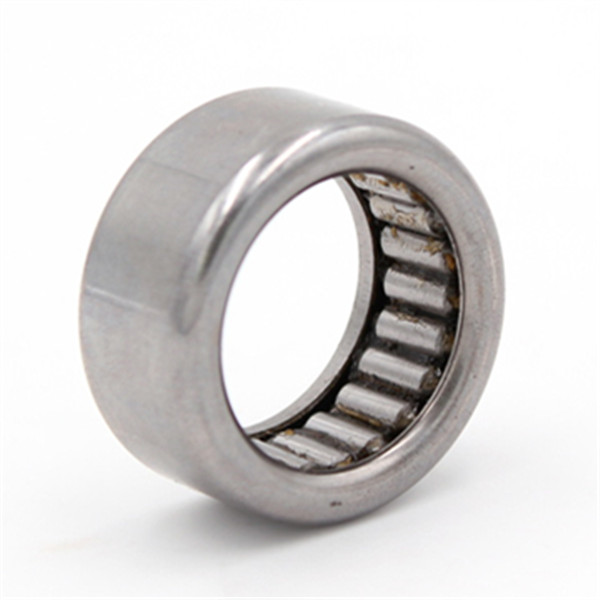 This kind of bearing has no inner ring and is suitable for bearing structure with limited radial mounting size.As the shaft of raceway surface, it must be hardened and ground, and only when it is machined to the proper size and shape precision, the whole set of needle roller bearings can have a higher life and operation precision.
Sealed full complement needle bearing with or without inner ring
Full complement needle bearing with single or double seal can effectively prevent the invasion of dirt, and an appropriate amount of lithium grease has been filled in the bearing.The inner ring of this kind of bearing is wider than the outer ring, which makes it possible for the bearing to be well sealed and avoid contamination of the bearing when the shaft is slightly displaced from the bearing box.
If you want to know more about full complement needle bearing or need any other bearings, please also contact me!
Contact: Leon
Email: nsk@zyslbearing.com
Skype: lh19881023
MP/Whatsapp: +8615098916271