Gcr15 bearing is also called chrome steel bearing,gcr15 bearing steel tube is a kind of high carbon chromium bearing steel with low alloy content, good performance and wide application.After quenching and tempering with high and uniform hardness, good wear resistance, high contact fatigue performance.The cold working plasticity of the steel is medium, the cutting performance is general, the welding performance is poor, the sensitivity to the formation of white spots is large, there is temper brittleness.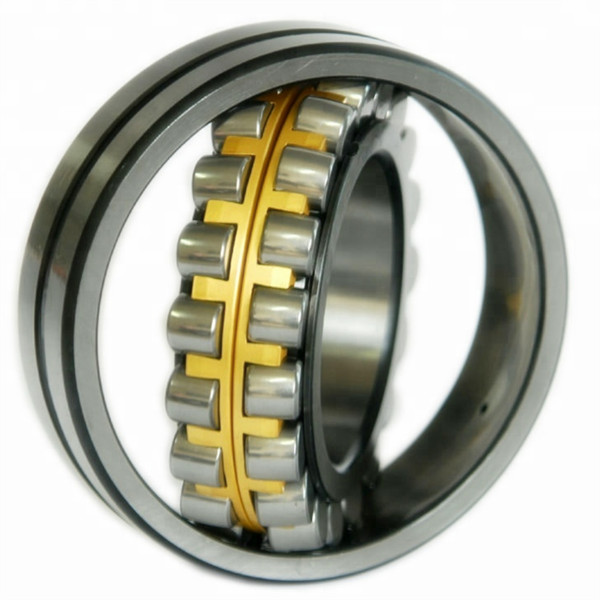 Manufacturing method for gcr15 bearing steel:
Gcr15 bearing steel smelting quality requirements are very high, the need for strict control of sulfur, phosphorus and non-metallic inclusion content and distribution, because the content and distribution of non-metallic inclusion on the life of bearing steel has a great impact.The higher the inclusions, the shorter the life.In order to improve the quality of bearing steel, electric furnace smelting, electroslag remelting, vacuum smelting, vacuum consumable refining and other new processes have been adopted recently to improve the quality of gcr15 bearing steel.
Gcr15 bearing characteristic:
Good overall performance. Good cutting performance after spheroidizing annealing. High hardness and uniform after quenching and tempering, wear resistance and contact fatigue.GCR15 steel is the highest carbon chromium bearing steel used and produced.Many brands are widely used in the world, but the sensitivity of white spot is strong and the welding performance is poor.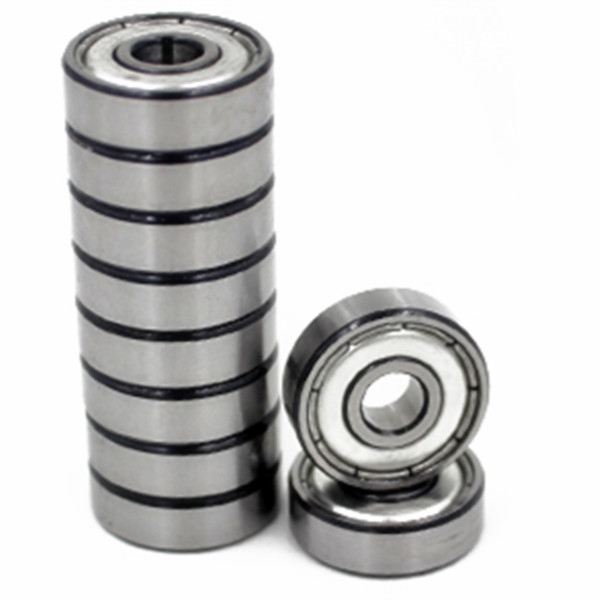 Application for chrome bearing steel:
For the production of various bearing rings and rolling bodies. For example: the production of internal combustion engines, electric locomotives, cars, tractors, machine tools, rolling mill, drill Machine, mining machinery, general machinery, and high-speed rotation of a high load mechanical transmission bearing steel autumn, roller and ring.High and uniform hardness, good wear resistance.
If you need gcr15 bearing or need any other bearings, please also contact me!
Contact: Leon
Email: nsk@zyslbearing.com
Skype: lh19881023
MP/Whatsapp: +8615098916271