Bearing retainer ring also known as spring, divided into hole with baffle ring and shaft with baffle ring, from the role of axial limit, can prevent other parts of the axial channeling.The forming process mostly adopts plate punching and cutting, and the functional section is conical. After assembly, the large part of "linear contact" mostly adopts wire winding forming, and the processing of punching and cutting excess materials is made. The section is regular rectangle, and after assembly, it is "surface contact".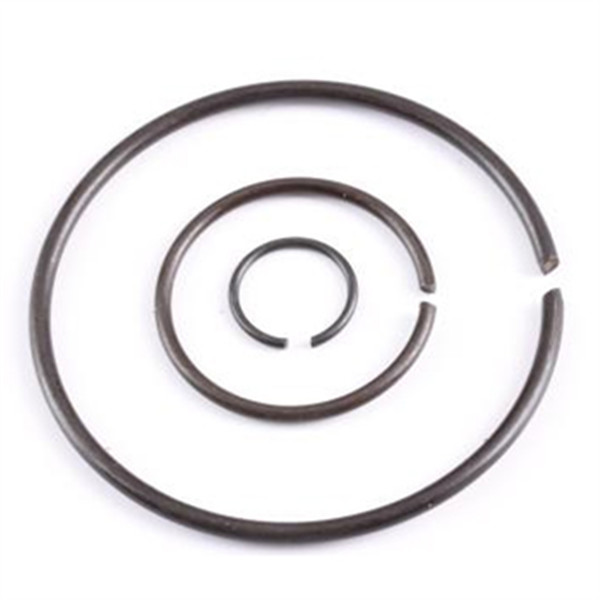 Types for bearing retainer ring:
Folding is classified by bearing retainer ring function
Flat bearing retainer ring: a detachable basically flat washer whose inner or outer parts are used as the outer or inner rim of a centripetal cylindrical roller bearing.
Bevel baffle bearing retainer ring: a detachable ring with an "L" shaped section, the outer part of which ACTS as the inner baffle of a centripetal roller ball bearing.
Middle ring: detachable ring in two or more row roller bearings used to separate and guide each row of rollers.
A rim is a narrow lug that is parallel to the rolling direction and protrudes from the raceway surface to support and guide the rolling body and keep it inside the bearing.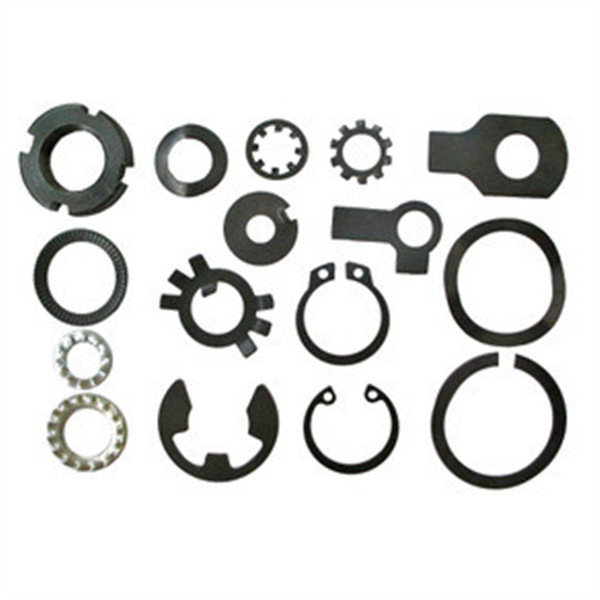 Application for bearing retainer ring:
The fixation of the parts on the shaft is divided into axial fixation and circumferential fixation.
The methods of axial fixation include: shaft shoulder or shaft ring, shaft end baffle ring or conical surface, shaft sleeve, round nut and elastic baffle ring.
The baffle ring mainly plays the role of axial fixation, in which the conical surface and baffle ring have higher centering degree.
Rolling bearing baffle ring is equivalent to a movable baffle, is used to file roller, convenient installation.The structure of baffle ring has flat baffle ring, inclined baffle ring and middle baffle ring.
If you need bearing retainer ring or need any other bearings, please also contact me!
Contact: Leon
Email: nsk@zyslbearing.com
Skype: lh19881023
MP/Whatsapp: +8615098916271