High precision miniature bearing refer to metric series with an outside diameter of less than 9mm.Inch series, all kinds of bearings with outer diameter less than 9.525mm.The main materials high precision miniature bearing include carbon steel, bearing steel, stainless steel, plastics, ceramics, etc,of which the minimum diameter can be 0.6mm, and generally more with an inner diameter of 1mm.In ultra small aperture in the miniature bearing,high precision miniature bearing type has the metric 68 series, 69 series, 60 series, etc., inch on a total of 6 R series, based on this, also can be divided into with ZZ steel dust cover bearing series, rubber sealing ring with RS miniature bearing series, teflon bearings seals series and flanged penal series and so on.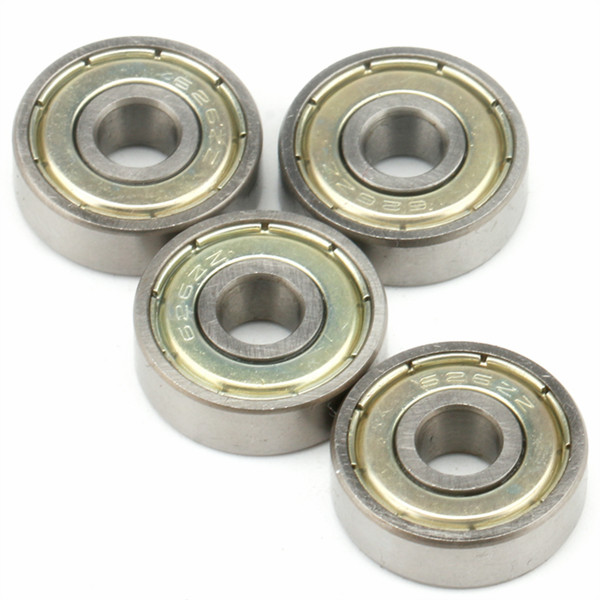 The main application for high precision miniature bearing:
The high precision miniature bearing is suitable for all kinds of industrial equipment, small rotary motors and other fields with high speed and low noise, such as:Office equipment, miniature motor, instrument, laser engraving, miniature clock, soft drive, pressure rotor, dental drill, hard disk motor, stepper motor, VCR drum, toy model, computer cooling fan, cash counting machine, fax machine and other related fields.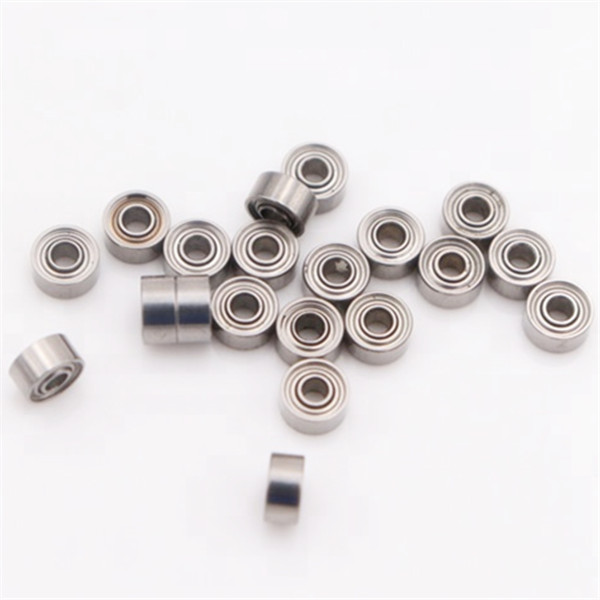 Solution for temperature overheating of high precision miniature bearing:
1. Grease filling method, the so-called grease filling method is to regularly fill the working surface of the bearing with an appropriate amount of grease, which is the most commonly used method of grease lubrication.
2. Oil cup method: the oil cup method is to set a screw cover oil cup or pressure oil cup on the bearing seat, and to rotate the cover or oil gun to inject the grease regularly.This is also a common form of grease lubrication.
If you need high precision miniature bearing or any models of bearings, please contact me!
Contact: Leon
Email: nsk@zyslbearing.com
Skype: lh19881023
MP/Whatsapp: +8615098916271
Wechat:leon15098916271