PU bearing wheels have the function of self-lubrication.PU bearing wheels are generally made of engineering plastics with better performance.More professional manufacturers generally have self-lubricating engineering plastics modification technology, through the fibers, special lubricants, glass beads and so on to self-lubrication engineering plastics modification to enhance performance, and then use modified plastics by injection molding processing into plastic bearings, self-lubricating polymer plastic sliding bearing is widely used currently is the CSB - EPB series pu bearing wheels.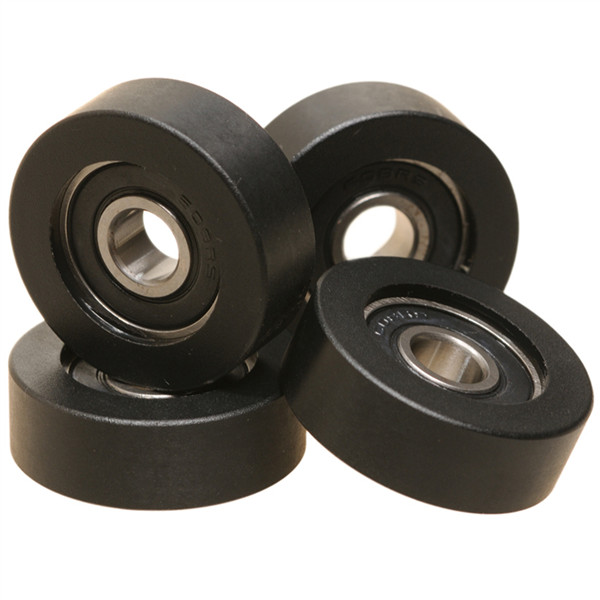 Due to its excellent self-lubricating, wear-resistant, low-friction and special anti-bite properties, engineering plastics can work normally even under bad lubrication conditions, so it is very ideal to be used as bearing material.PU bearing wheels can be made not only into the shape of the sleeve, but also into plastic linear sliding bearings, but the premise is that the material made must be self-lubricated to improve its comprehensive wear resistance.Due to plastic bearing is metal sliding bearing has many advantages, the production of plastic bearing is growing, the use of plastic bearing situation is outspread, from fitness equipment to the office equipment and automobile industry, and so on all use plastic bearings, car without driving on the highway now use plastic bearings.In recent years, engineering plastics products have been widely used for their excellent properties.Engineering plastics have broad application prospect in bearing, plastic bearing is getting more and more user's welcome.
Main applications for pu bearing wheels:
Mechanical and electrical equipment, fitness equipment, food machinery, furniture and decorative materials.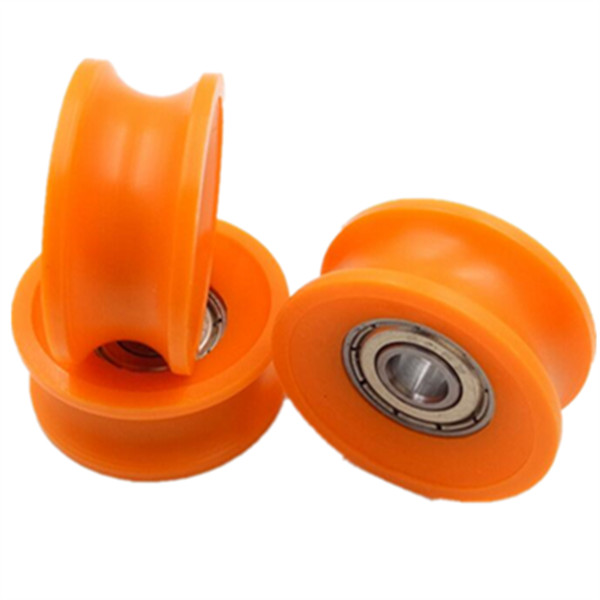 Advantages for pu bearing wheels:
1. Large rigidity, high hardness, high impact strength even under low temperature;
2. Excellent elasticity and good creep resistance;
3. High temperature stability and very good dimensional stability;
4. Good sliding performance and wear resistance;
5. Physiological inertia, suitable for food contact.
If you need pu bearing wheels or any models of bearings, please contact me!
Contact: Leon
Email: nsk@zyslbearing.com
Skype: lh19881023
MP/Whatsapp: +8615098916271
Wechat:leon15098916271