How to properly maintain hydraulic bearing?
1. Do not apply mounting force on the rolling element, which is easy to lead to local overload of the contact surface between the rolling element and the seat ring, resulting in hydraulic bearing failure.
2, do not use any hard tools (such as hammer, driver, etc., I have seen too many "hard" installation with these two tools, too strong) directly on the hydraulic bearing surface, which will lead to the fracture or crushing of the bearing ring.
3, the general hydraulic bearing will not be removed from the equipment, only the larger bearing will be removed for preventive maintenance. During the disassembly process, the correct tools should be used first, to ensure that the adjacent parts are not damaged!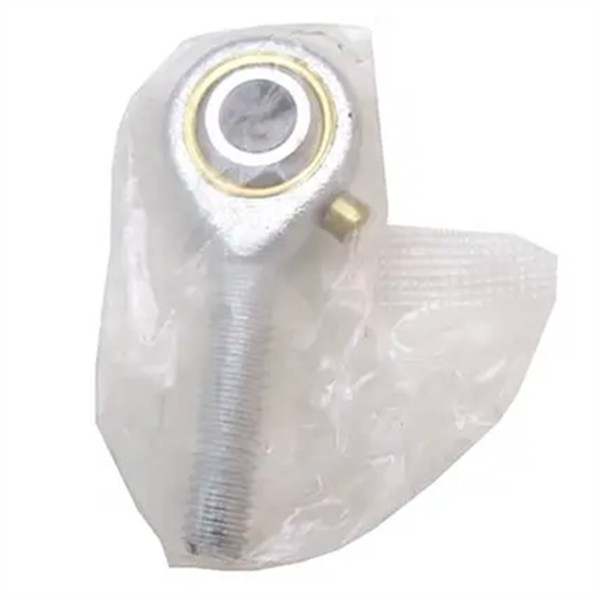 4, correct and appropriate lubrication
Lubricants insulate bearing surfaces, thereby reducing friction, protecting metal components and preventing contamination and impurities. There are a variety of greases available for different operating conditions.
5, Hydraulic bearing clearance should be appropriate, too large impact, too small lubrication is poor, may burn tile;
6, Hydraulic bearing and journal surface quality and geometric shape should be strictly guaranteed;
7,Improve lubrication quality, control oil pressure, temperature and flow, strengthen oil filtration;
8,Use fuel oil and lubricating oil in accordance with the regulations.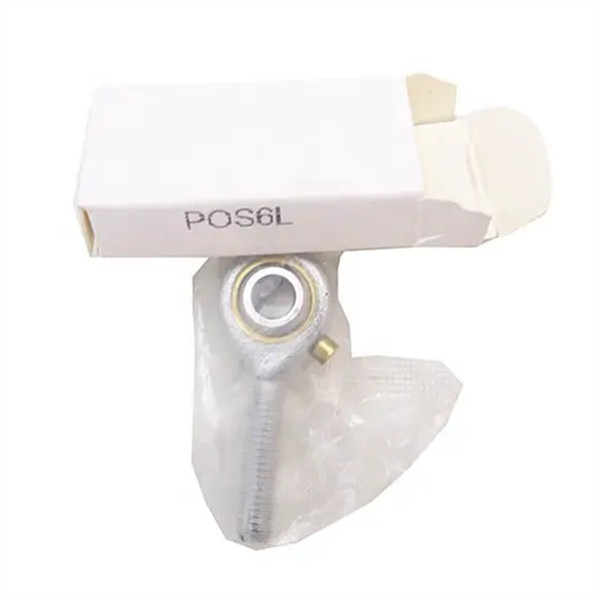 It is disadvantageous to control the temperature state of diesel generator set and work under the condition of supercooling and overheating. In cold weather, the diesel engine should be preheated before starting, and the crankshaft should be turned by hand to make the oil enter the friction surface.
In order to give full play to bearings and maintain their due performance for a long time, regular maintenance (regular inspection) must be done effectively.
If you need hydraulic bearing or need any other bearings, please feel free to contact me!
Contact: Leon
Email: nsk@zyslbearing.com
Skype: lh19881023
MP/Whatsapp: +8615098916271