Spider bearing also known as ten bytes, that is, universal joint, English name spider bearing, is the realization of variable Angle power transmission parts, for the need to change the direction of the transmission axis of the position, it is the car drive system of the universal transmission device "joint" parts. Rigid universal joint cross shaft is widely used for the car not patterned constant speed universal joint, allows the biggest Angle between two axes is ゜ 15 ~ 20 ゜. The cross shaft is one of the key parts of the cross shaft rigid universal joint.
The spider bearing fault of the transmission shaft is mainly caused by journal and bearing wear and bending deformation of each journal, resulting in the center line of each shaft of the cross shaft is not in the same plane, or the center line of the adjacent two shafts is not vertical.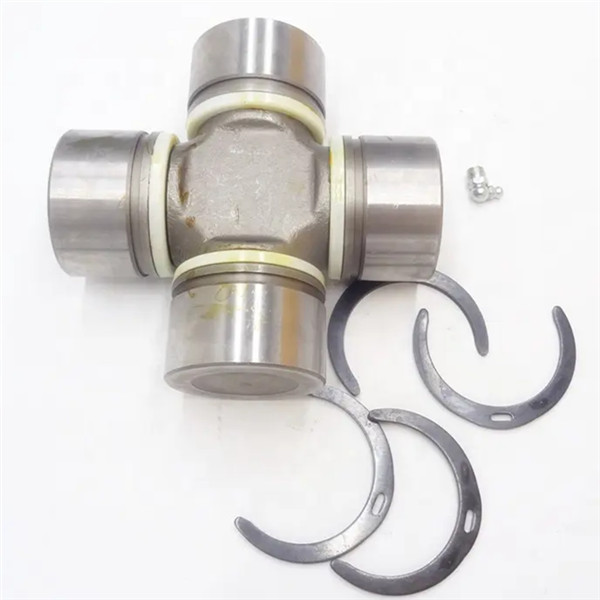 Due to the excessive wear clearance between the journal of the spider bearing cross shaft and the bearing, the cross shaft wobbles during operation, making the center line of the drive shaft deviate from its rotating center line, causing the drive shaft to vibrate and make abnormal sound during operation. Wear is mainly caused by lack of lubrication.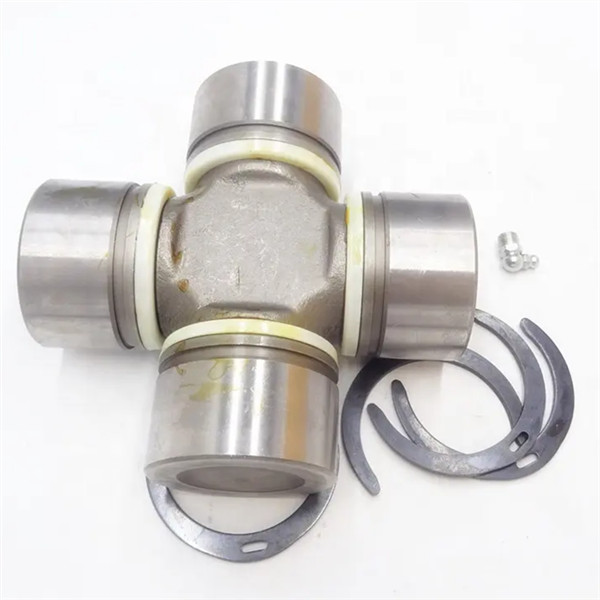 Spider bearing needle roller bearing bowl fall down mainly because: U-bolt screwed too tight, more than the specified torque; The improper tightening method of U-bolt (never tighten one nut of U-bolt before screwing the other nut) causes the U-bolt to have poor contact with the contact surface of the spider bearing bowl of the cross shaft and partially crack under the force. A cross shaft axial positioning small boss is provided at the semi-circular hole of the fork flange.
If you need spider bearing or need any other bearings, please feel free to contact me!
Contact: Leon
Email: nsk@zyslbearing.com
Skype: lh19881023
MP/Whatsapp: +8615098916271