1. Purpose of electrical insulation bearing
The so-called electrical insulation bearing is also called insulation bearing. Electrical insulation bearing includes all rolling bearings that can prevent the passage of current. Whether it is a bearing with a ceramic coating on the inner ring or the outer ring, it is called an insulating bearing. The ceramic coating prevents the passage of electric current and has insulating ability.
The rolling elements of hybrid bearings are made of ceramic and therefore also have insulating capabilities. It is made of rolling elements to prevent the passage of current.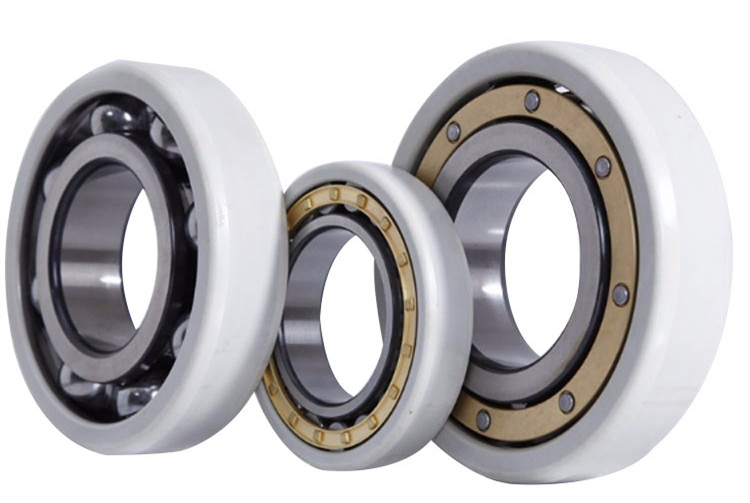 Second, the choice of insulation bearing:
In general, it is very difficult to completely eliminate the potential difference inside the bearing. However, if we can stop or greatly reduce the current flow through the bearing, we can prevent galvanic corrosion of the bearing. Various insulation bearings are currently designed for this purpose. The insulation method of the bearing is selected according to the type of voltage generated.
1. Induced voltage along the axis
The induced voltage along the shaft will generate a current loop through bearing 1, bearing housing and bearing 2 at the same time. One reason for this type of shaft voltage is due to the uneven distribution of the magnetic flux inside the motor, especially in some motors with a small number of pole pairs. At this time, as long as one end of the bearing is insulated, the current loop can be completely cut off. Normally insulated non-drive end bearings.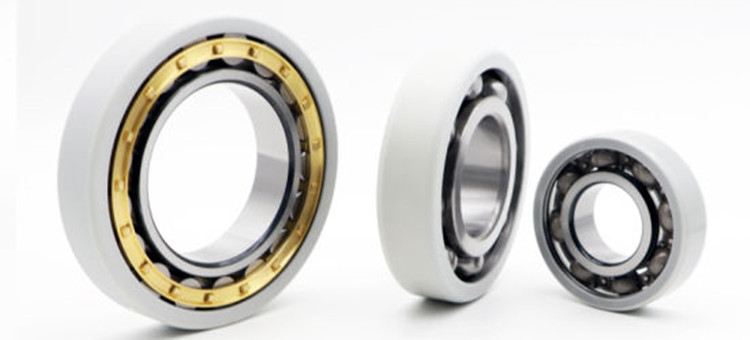 2. Voltage between shaft and bearing seat
If a voltage occurs between the shaft and the bearing housing, current flows through each bearing in the same direction. This is mainly caused by the common mode voltage brought by the inverter. In this case, the bearings at both ends of the motor should be insulated. The determining factor in the choice of insulation is the time characteristics of the current and voltage. In the case of DC voltage or low-frequency AC voltage, the insulating effect depends on the pure resistance value of the insulating layer; in the case of high-frequency AC voltage (common in equipment using frequency converters), it depends on the capacitive reactance value of the insulating layer.
If you need any brand bearings or any models of bearings, please contact me!
Contact: Grace
Email: ntn@llhbearing.com
Skype:+8618668903871
MP/Whatsapp: +8618668903871
Wechat:GraceXu1234