Linear roller bearing track is a linear motion system produced at low cost. It is used for the combination of infinite stroke and cylindrical shaft.Widely used in precision machine tools, textile machinery, food packaging machinery, printing machinery and other industrial machinery sliding components.
Linear roller bearing track types:
(1) Standard type linear roller bearing track, clearance adjustment type linear bearing, open type linear bearing, elongated type linear bearing, general purpose type linear bearing
(2) Flange type linear roller bearing track can be divided into: round flange type, method flange type, elliptic flange type, guide round flange type, guide method blue type, guide oval flange type, extended round flange type.
By shape: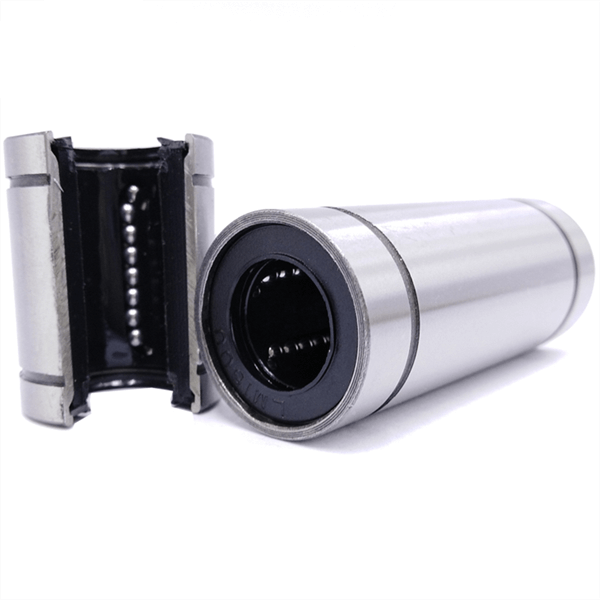 1: Straight cylinder (the shape is like a cylinder, generally installed with a spring, used for installation of small size occasions)
2: Flange type (end or middle with mounting flange, can be installed with screw, flange generally divided into round, square and cut three types)
3: Open mouth (the shape is like a straight cylinder, with axial slit on the surface, used for occasions requiring clearance adjustment, there are two kinds of large opening and small opening)
How to maintain linear roller bearing track?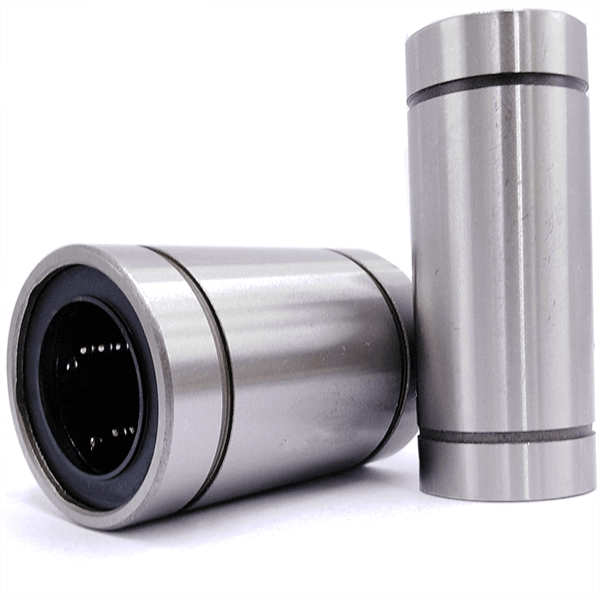 Lubrication and friction: anti-corrosion oil is injected inside the linear roller bearing track. If grease is used for lubrication, remove the anti-corrosion oil first with kerosene or organic solvent, and then add grease after air drying. When lubricated with oil, there is no need to remove corrosion resistant oil. Oils with ISO viscosity grade VG15-100 can be selected according to temperature changes.
Shaft lubrication is provided by feeding oil from the tubing or through an oil hole in the outer linear roller bearing track housing.Since the sealing ring will scrape off the lubricating oil, oil lubrication is not suitable for bearings with sealing ring without holes.
If you need linear roller bearing track or need any other bearings, please also contact me!
Contact: Leon
Email: nsk@zyslbearing.com
Skype: lh19881023
MP/Whatsapp: +8615098916271