Metric spherical bearing: the roller raceway is spherical, which can adapt to the angular deviation between the two raceway axis line angular movement of the bearing.
Features for metric spherical bearing:mainly able to bear radial load, but also can bear a small amount of two-way axial load.Suitable for bearing heavy load and impact load, precision instrument, low noise motor, automobile, motorcycle, metallurgy, rolling mill, mining, petroleum, paper making, cement, sugar pressing and other industries and general machinery.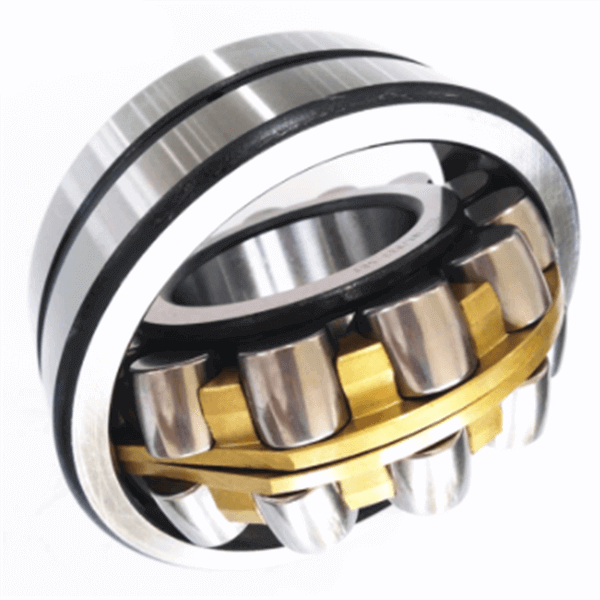 Metric spherical bearing usually include spherical ball bearing and spherical roller bearing.
Spherical ball bearing has two kinds of structure: cylindrical hole and conical hole. The material of retainer is steel plate and synthetic resin.Its characteristic is that the outer ring raceway is spherical, with automatic centering, which can compensate for the errors caused by non-concentricity and shaft deflection.The main metric spherical bearing radial load, but also can bear a small axial load.The axial displacement of the shaft (shell) is limited within the clearance, with automatic centering performance, allowing the inner and outer parts to work normally under the condition of relatively small inclination, which is suitable for the parts of which the supporting seat hole cannot strictly guarantee the coaxiality.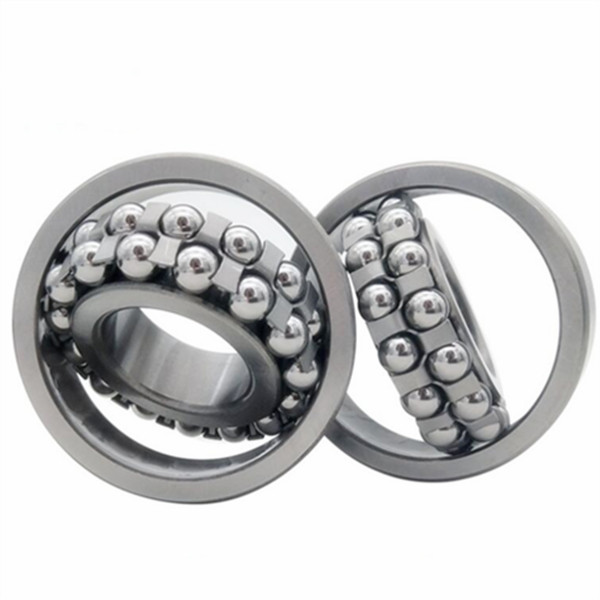 The metric spherical bearing has two rows of rollers, which can bear radial load and axial load in either direction.Metric spherical bearing has high radial load capacity, especially suitable for heavy load or vibration load, but can not bear pure axial load.The raceway of the outer ring of this type of bearing is spherical, so its centering performance is good and it can compensate for the coaxiality error.According to the cross section shape of roller, spherical roller bearing with adjustable center can be divided into two different structures: symmetric spherical roller and asymmetric spherical roller.
If you need metric spherical bearing or need any other bearings, please also contact me!
Contact: Leon
Email: nsk@zyslbearing.com
Skype: lh19881023
MP/Whatsapp: +8615098916271