High temperature ceramic bearings is a bearing that can withstand high temperature.There are many kinds of high temperature bearing, according to different needs, different environment, can be installed different types of bearings.High temperature bearing is widely used in metallurgy, furnace, glass, blast furnace, painting equipment and other high temperature working machinery.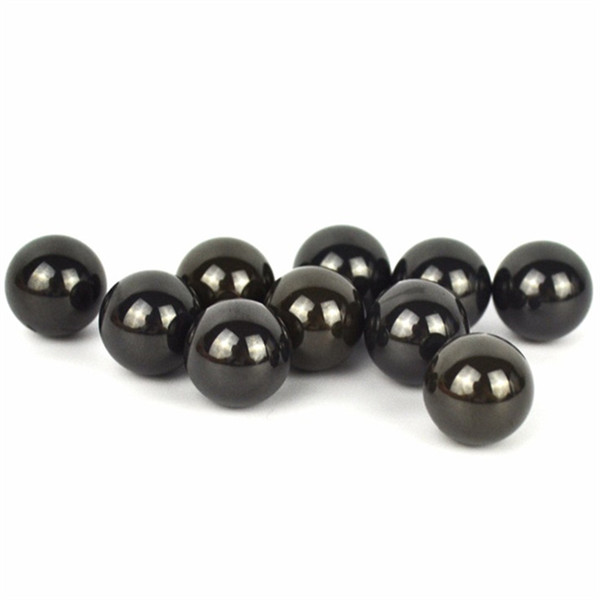 The use of the bearing temperature higher than 130 degrees must choose high temperature ceramic bearings,because ordinary bearing the high temperature of maximum temperature is 130 degrees, such as ordinary bearing temperature above 130 degrees can cause the damage of the bearing and equipment, and the use of high temperature resistant bearing temperature is 150-500 degrees, so when the bearing of choose and buy, must take into account the use of the bearing temperature and the environment.
High temperature ceramic bearings have high enough high temperature hardness, high temperature wear resistance, high temperature contact fatigue strength, oxidation resistance and high temperature dimensional stability.
Ceramic deep groove ball bearing: no internal retainer, only the rolling body;Around 300 ℃ can meet the working conditions, according to the common tolerance in production, and the clearance is greater than the ordinary bearing.

High temperature ceramic bearings material:
According to the special working conditions of high temperature ceramic bearings, the material of ring and ball should have the characteristics of high temperature resistance, corrosion resistance, wear resistance and non-magnetic.It is recommended that the ring material is G52# alloy and the ball material is Si3N4 or cermet.In normal operation, the bearing cannot be stuck and abnormal noise phenomenon, at the same time, the high temperature ceramic bearings needs to withstand the impact of vibration, impact and other factors, bearing materials must have wear resistance, magnetic conductivity, corrosion resistance performance.
If you need high temperature ceramic bearings or need any other bearings, please also contact me!
Contact: Leon
Email: nsk@zyslbearing.com
Skype: lh19881023
MP/Whatsapp: +8615098916271