The miniature bearing size chart usually refers to a type of bearing products with an inner diameter of 1-9mm or an inch size of 1.016-9.525mm. The application range is miniature deep groove ball bearings. According to the bearing size and structure, the world's major bearing companies, models The label is slightly different. The Japanese NMB model indicates the letter + outer diameter size + miniature bearing size chart of the inner diameter size, which allows the user to intuitively understand the product size. Others such as NSK miniature bearing size chart, the model is labeled as MR bearing, the method adopts international standard. The industry is more versatile.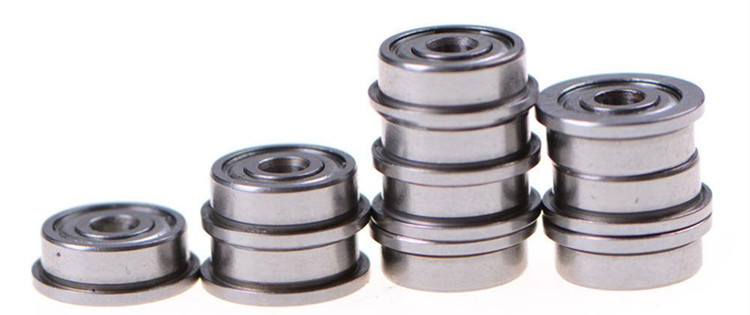 Miniature bearing size chart, compact structure, small installation space, low starting torque, commonly used in high-speed, low-noise products. Jinan Maolei has high precision machining and can provide bearings with vacuum degassing bearing steel. The material has low oxygen content, high purity, more wear resistance and oxidation resistance. We can provide stainless steel bearings or stainless steel according to different application scenarios. Ceramic hybrid structural bearings, and other miniature bearings for other materials. It is also possible to provide a miniature bearing size chart of flange bearing, or a miniature bearing size chart of no-standard bearing.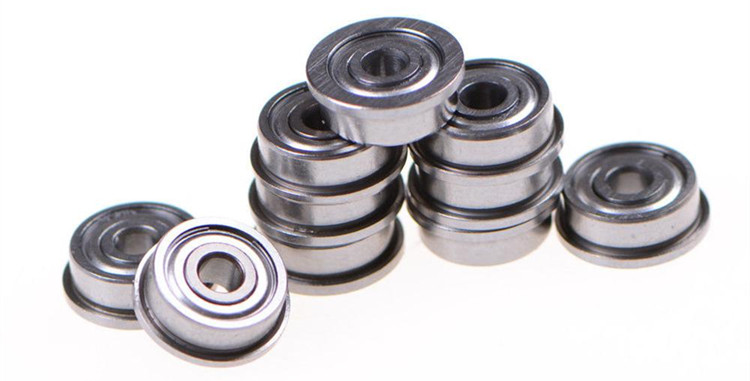 Jinan Maolei miniature bearing size chart, high precision, low noise, low starting torque, can provide the following structure and quality requirements according to customer needs:
1, accuracy grade: P0, P6, P5, P4, P2, can provide small clearance bearing according to matching needs
2, sealed form: open (no cover), metal dust cover (ZZ), rubber seal (2RS).
3, speed: can provide high-speed bearings, such as dental drill bearings, the maximum speed of 450,000 rpm.
4, retainer: with steel stamping cage, stainless steel material holder, nylon cage available
5, inner jacket ring and ball: bearing steel, stainless steel, ceramics, etc.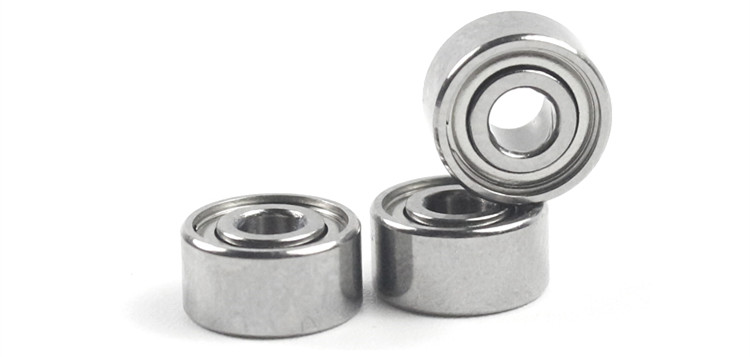 Application of miniature bearing size chart:
Suitable for aircraft model drones, micro motors, pan-tilt motors, dental drills, crushers, stepper motors, massage chairs, push rod motors, computers, wall breaking machines, sports equipment, fitness equipment, robots, mechanical equipment, household appliances , medical equipment, precision instruments and other industries.
If you need any brand bearings or any models of bearings, please contact me!
Contact: Grace
Email: ntn@llhbearing.com
Skype:+8618668903871
MP/Whatsapp: +8618668903871
Wechat:GraceXu1234