One way clutch bearings are the bearing that rotates freely in one direction and locks in the other.Also known as overrunning clutch, the unidirectional bearing is named according to industry and function.The metal casing of one way clutch bearings contains a number of rollers, pins, or balls, and the shape of its rolling seat (" holes ") allows it to roll in only one direction, with great resistance in the other direction (" one way ").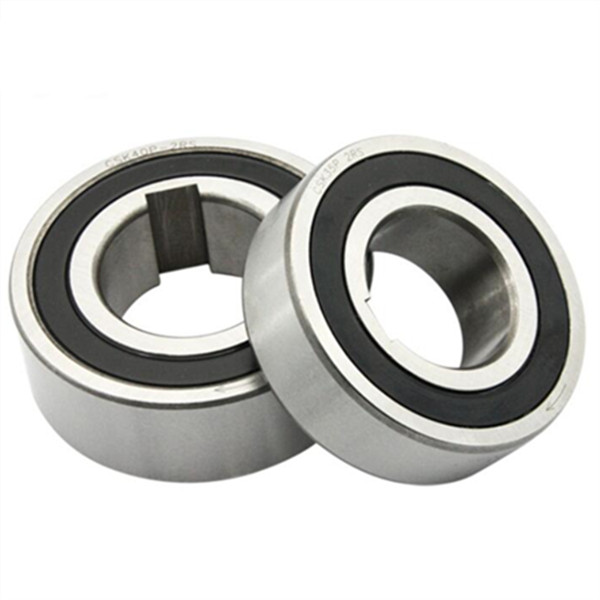 Main application for one way clutch bearings:
textile machinery,Printing machinery,Automobile industry,Household electrical appliances,Self-checkout counters.
The one way clutch bearings can be used for overstepping, dividing and reversing in various environments.
When used as an overstepping unidirectional clutch, the ramp roller unidirectional clutch will be installed in this way, with the outer ring as the overstepping member.This is very important for high-speed transcendence.The centrifugal force acting on the roller will result in the limitation of the overrunning speed in the application of the inner circle transcendence.
When used as a stop-and-reverse one-way clutch, a ramp roller one-way clutch with only the inner ring turns is suitable for lower speeds.If the required speed is higher than the recommended speed, the wedge clutch is recommended.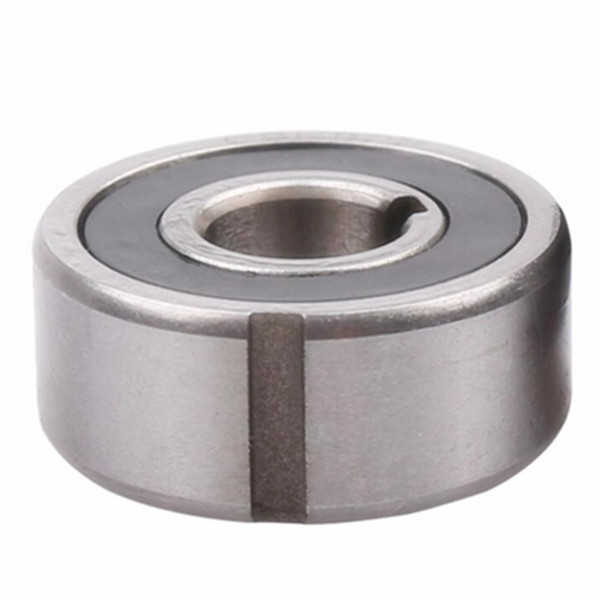 When used as an indexing unidirectional clutch, the outer ring is often seen as the oscillating element and the inner ring is often seen as the slave.Otherwise, the inertia of the roller and spring will lead to errors, especially in high frequency division.The use of diluted lubricating oil and strong spring provides high accuracy and high quality for high speed indexing.
Maintenance for one way clutch bearings:
The maintenance work of the one way clutch bearings is very similar.The relative motion of the rolling body and the raceway and the invasion of pollutant dust make the surface of the rolling body and raceway wear.Affects the accuracy of the main engine.The one way clutch bearings used in silent machinery are normally maintained to prevent the intrusion of pollutants and dust.Some improvement measures can be selected to move forward to a more satisfactory need.Change the lubrication method, such as oil and gas, oil mist and spray lubrication;Improve cooling conditions, etc.
If you need one way clutch bearings or any models of bearings, please contact me!
Contact: Leon
Email: nsk@zyslbearing.com
Skype: lh19881023
MP/Whatsapp: +8615098916271
Wechat:leon15098916271